This collection brings together our projects working with and for, children and young people, in areas focused on health, wellbeing, learning and play.
The needs of children and young people change rapidly, in comparison to adults, and present a very different set of challenges. This body of work explores the methods, designs and interventions we have developed over more than 20 years.
In the earliest days of Lab4Living, we began to explore the value of designing and making physical research tools to develop understanding of children's needs (TacTile Sounds).
We have developed insights into how to engage children in device co-design research and innovation (Starworks; ADHD Hero).
In future directions, we continue to explore how children and young people can be better involved in research, design, and innovation, working alongside us as co-designers (ORIGIN).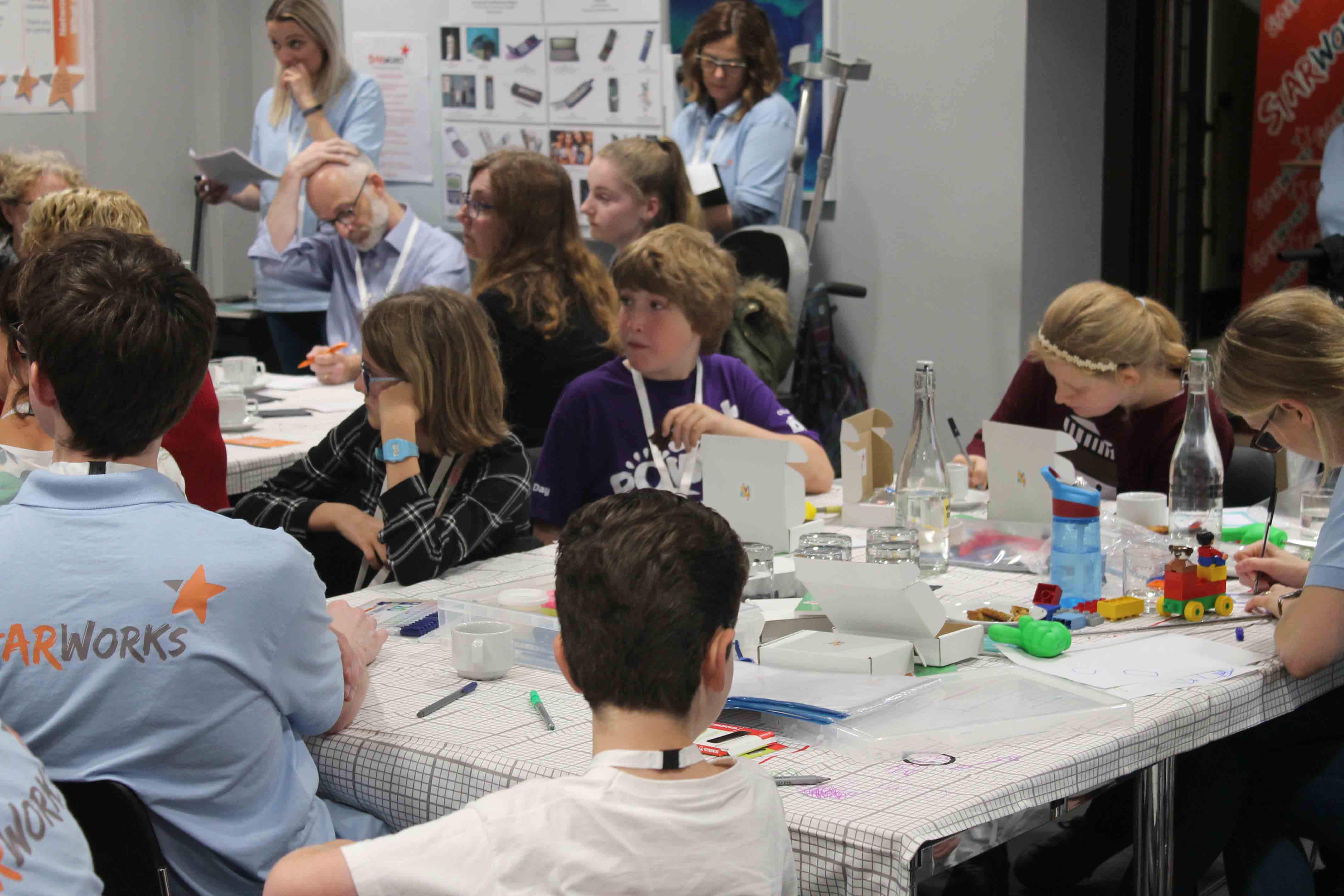 The Starworks Network is a young people's prosthetics research collaboration. It takes a co-design approach to bringing children and families together with experts from healthcare, academia and industry, to creatively explore and address the unmet needs in this area.
---
---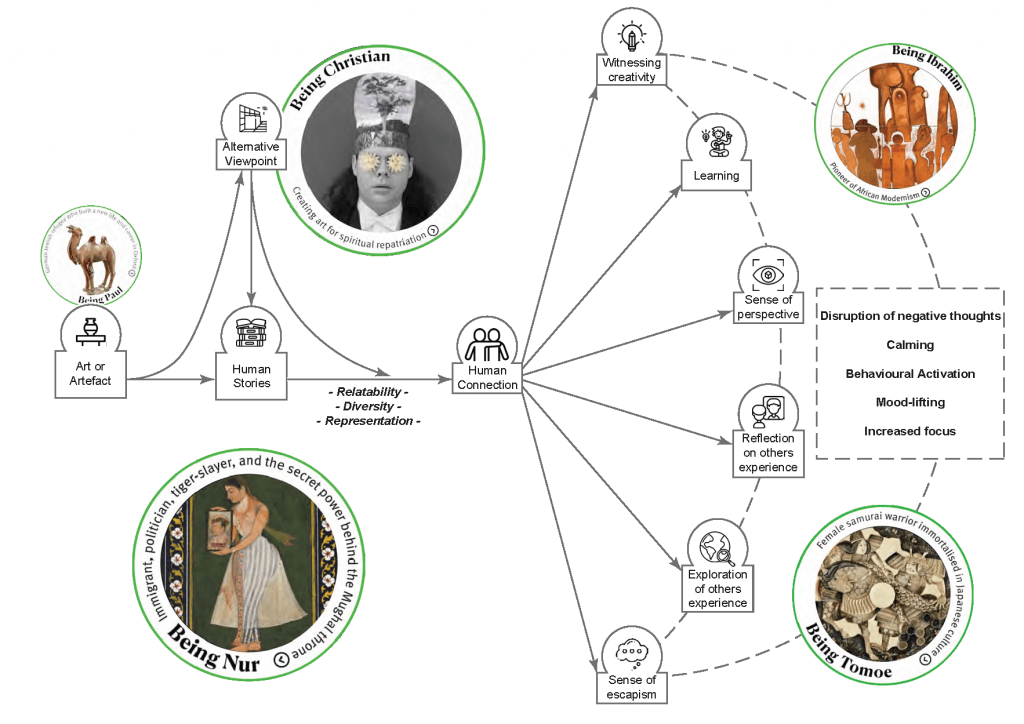 This research aims to support mental health in underrepresented young people through developing and testing an 'online museum'. Co-design and co-creation activities with young people will help identify and develop materials for the intervention.
---

This project takes a user-centred approach through needs assessment, co-design, interviews, case studies and usability testing to design and develop a product range to help children with arthritis lead more active and independent lives.
Read more >>
---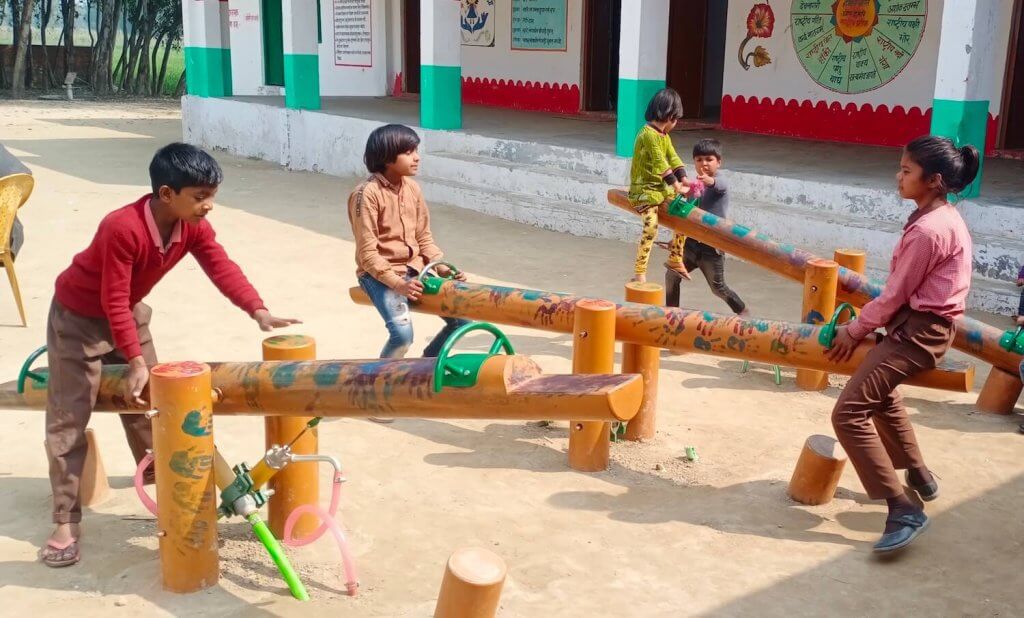 This work combines the benefits of physical play through developing a low-cost system that facilitates environmental education.
Read more>>
---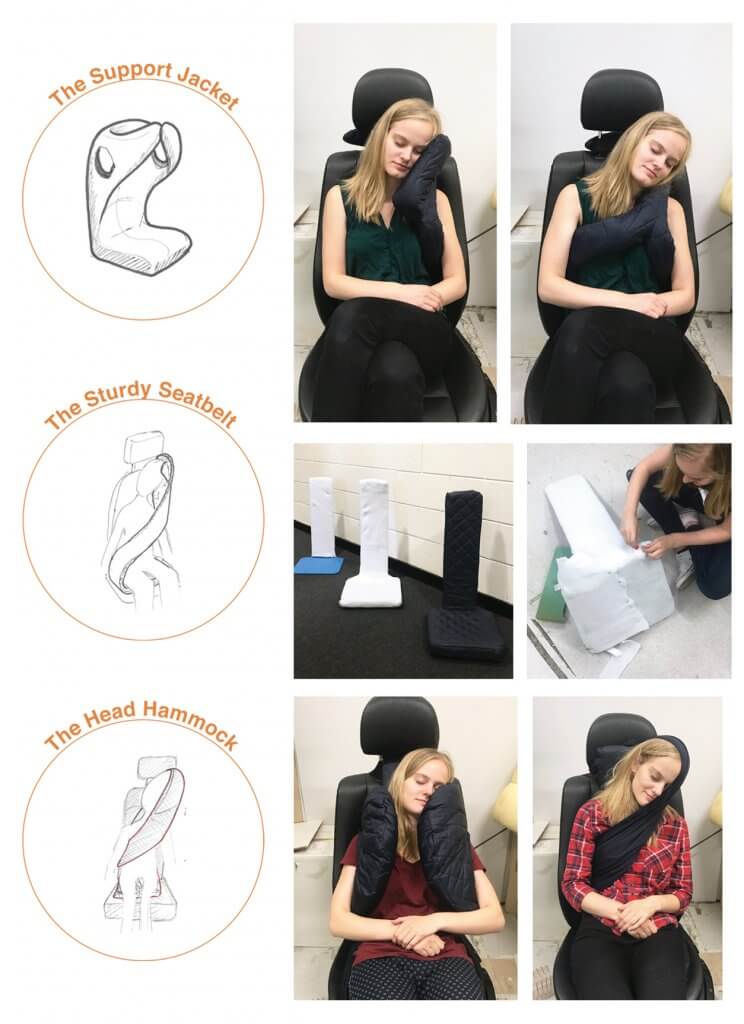 This project used creative methods to engage children with narcolepsy, alongside their parents and/or siblings, to co-design a head and neck stabilising aid to support them when travelling in the car or on public transport.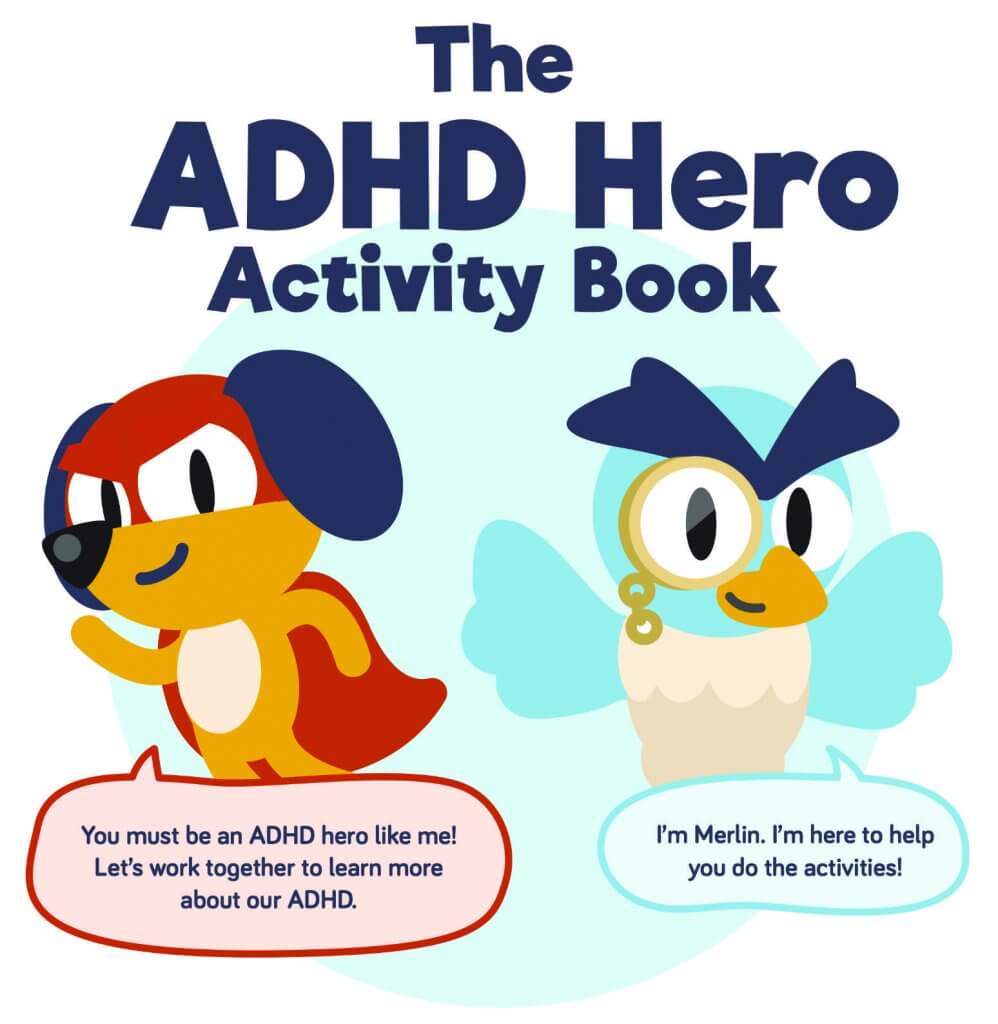 This project aimed to co-create a resource to help primary aged young people with Attention Deficit Hyperactivity Disorder (ADHD) learn about and manage their condition. Lab4Living led the co-design work and graphic design of the resource: the 'ADHD Hero Activity Booklet.'
Read more >>
---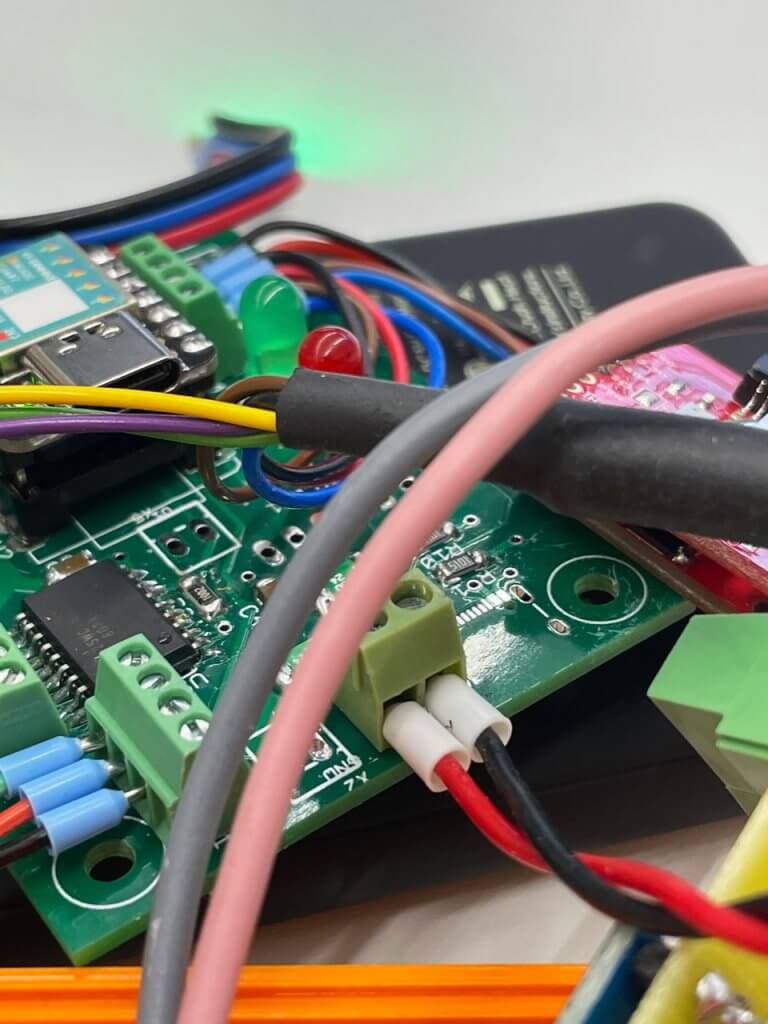 Ursula Ankeny PhD project
This PhD study investigates the multi-dimensional care of children with long term conditions, using co-design to develop objects and technologies to better support the invisible aspects.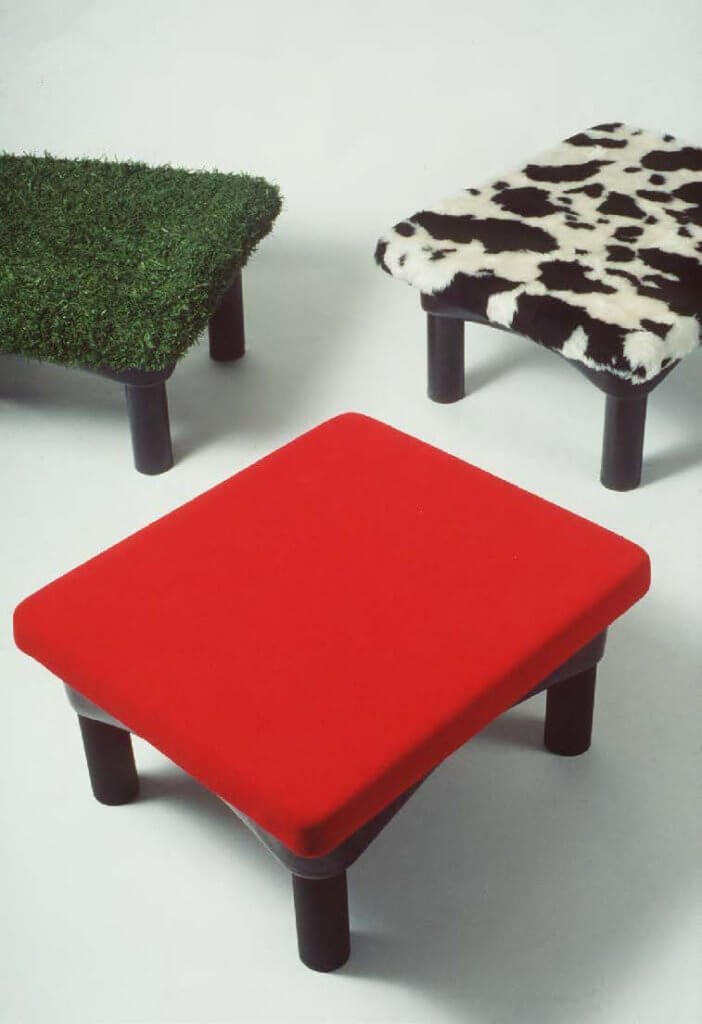 Tactile Sounds: Vibro-Acoustic Modular Furniture System
This Millennium Product award winning research explored ways of engaging with children with profound sensory disabilities to build understanding of their needs in order to inform products to improve treatment and wellbeing. The insights from this early work strongly informed the development of Lab4Living, highlighting the value of designing and 'making' physical research tools as a communicative link to develop understanding of users' needs.