Showcasing news, events, publications and researcher blogs from Lab4Living staff and projects.
You can get in touch with us by email, via Twitter @lab4living or via Instagram @lab4living. Subscribe to our videos at YouTube.
Articles filtered by tag: Helen Fisher

21 Jul 2021
Design For Health Vol 5 issue 1 Apr 2021, edited by Paul Chamberlain
This issue of the Design For Health journal presents a collection of papers that exemplify the diversity of approaches and applications in design and health.
Read more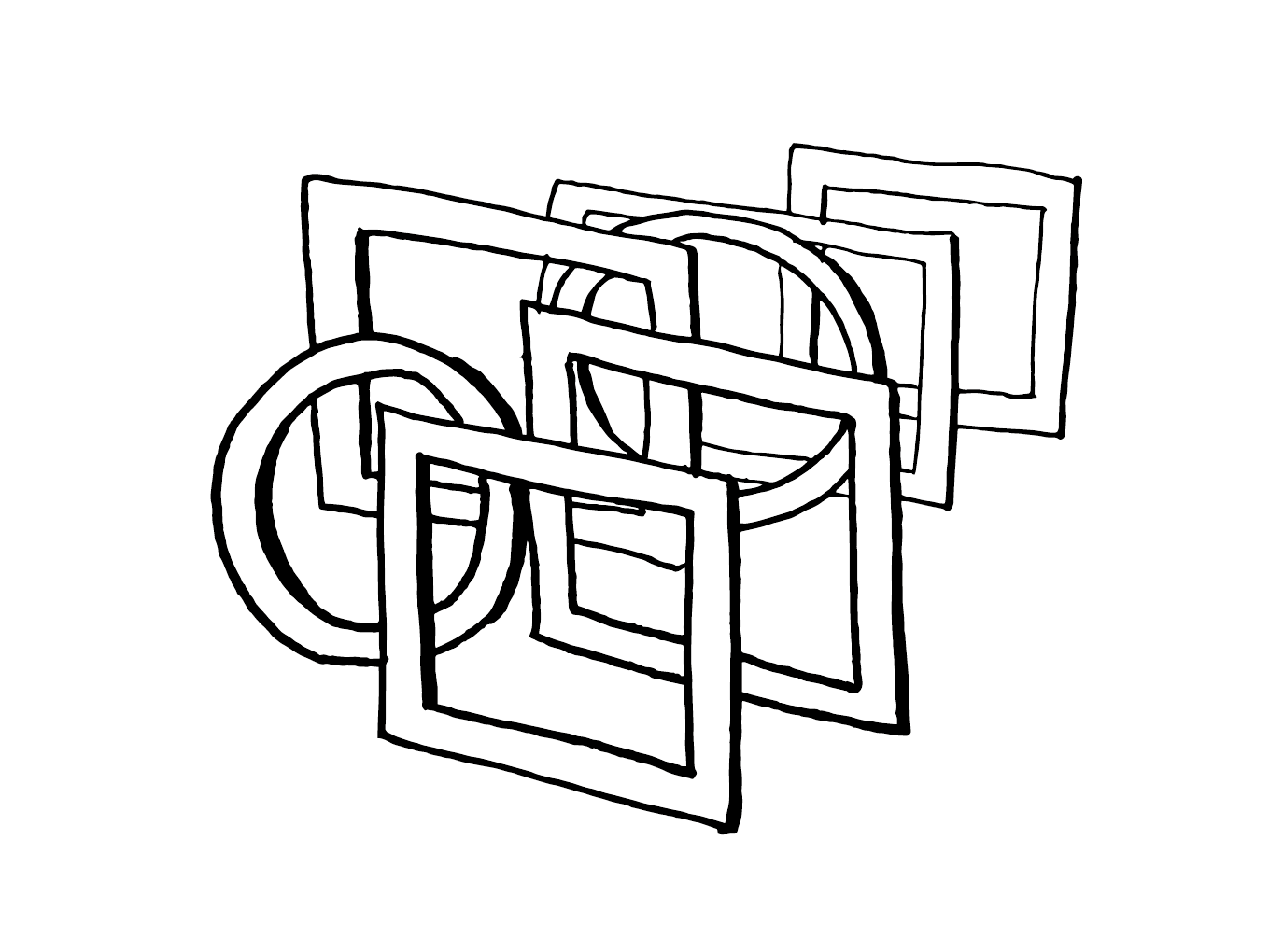 28 May 2021
Ethical Roadmap published in Design For Health
Claire Craig, Helen Fisher and researchers from Northumbria University consider the ethical tensions and dilemmas faced in interdisciplinary research in a new journal article. The team has developed an Ethical Roadmap to support ethical practices in design and human-computer interaction (HCI) research. Available now in Design For Health:
Development of an ethical roadmap – Claire Craig et al.