An enquiry building on previous work funded by Marie Curie exploring the role of design in rethinking how we experience end of life, death and bereavement.
Funded by: Research England
Project lead: Helen Fisher, Claire Craig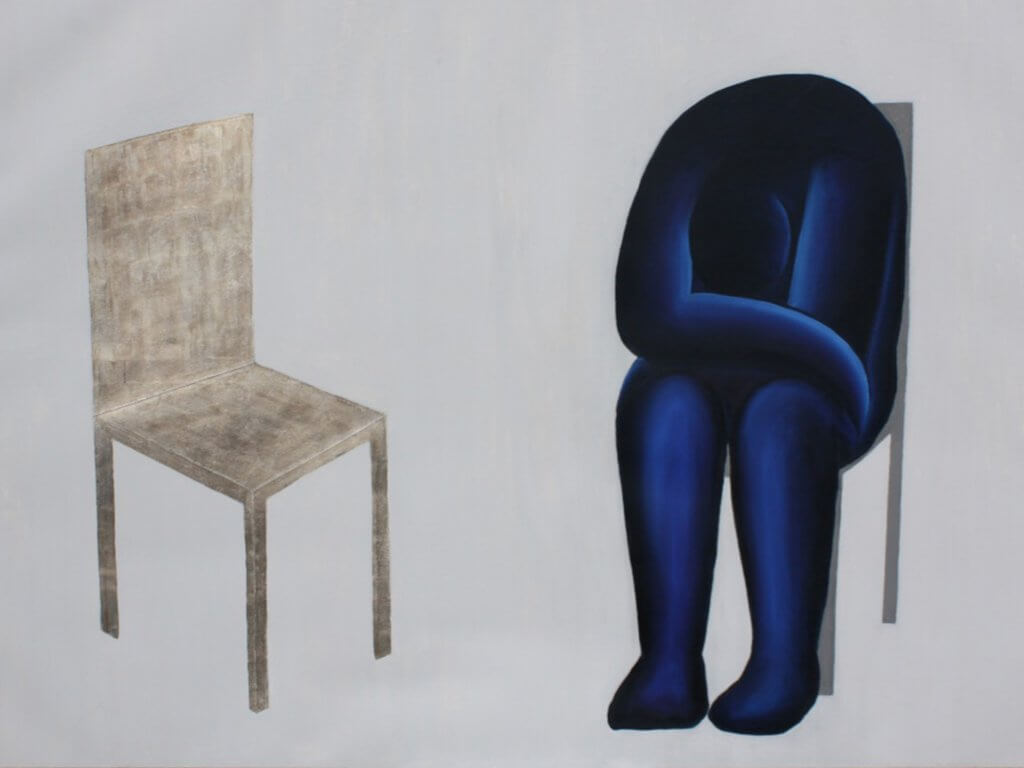 The UK is undergoing a huge demographic shift. On average people are now living much longer and this trend is set to continue: by 2037 the number of people aged 65 and over will rise from 11.6 million today to 17.8 million. While this is a triumph of modern medicine and living standards, it will actually translate into more, increasingly frail, older people, with multiple health issues, who will need more care towards the end of their lives. More people will need personalised and tailored care in the future and most of this care will take place in the community, in people's own homes and care homes, rather than in hospitals. Within the context of the 100 year life, a consideration of the role of design at end of life is important. Death is a key part of life and of the 100 year life.
This enquiry builds on the 2 year Marie Curie funded research project Design to Care. Claire Craig is working with the Michele Angelo Petrone to explore ways of supporting individuals diagnosed with life-limiting and terminal illness. Helen Fisher is working with the FLOW Academy (led by Sheffield Teaching Hospitals with representation from key organisations across the city including the Carers Centre, Age UK, Sheffield Alliance, MIND and other 3rd sector orgnisations) to explore the potential of design-led interventions in the context of carers and family members.