Lab4Living is an interdisciplinary research group at Sheffield Hallam University based on a collaborative community of researchers in design, healthcare and creative practice.

The research team brings expertise from allied health and nursing, product design and packaging, fine art, visual communication, performance, media and the humanities. At the centre of this work is a core management group and team of research assistants and associates who work with other experts within and beyond the University, and our wider community of partners.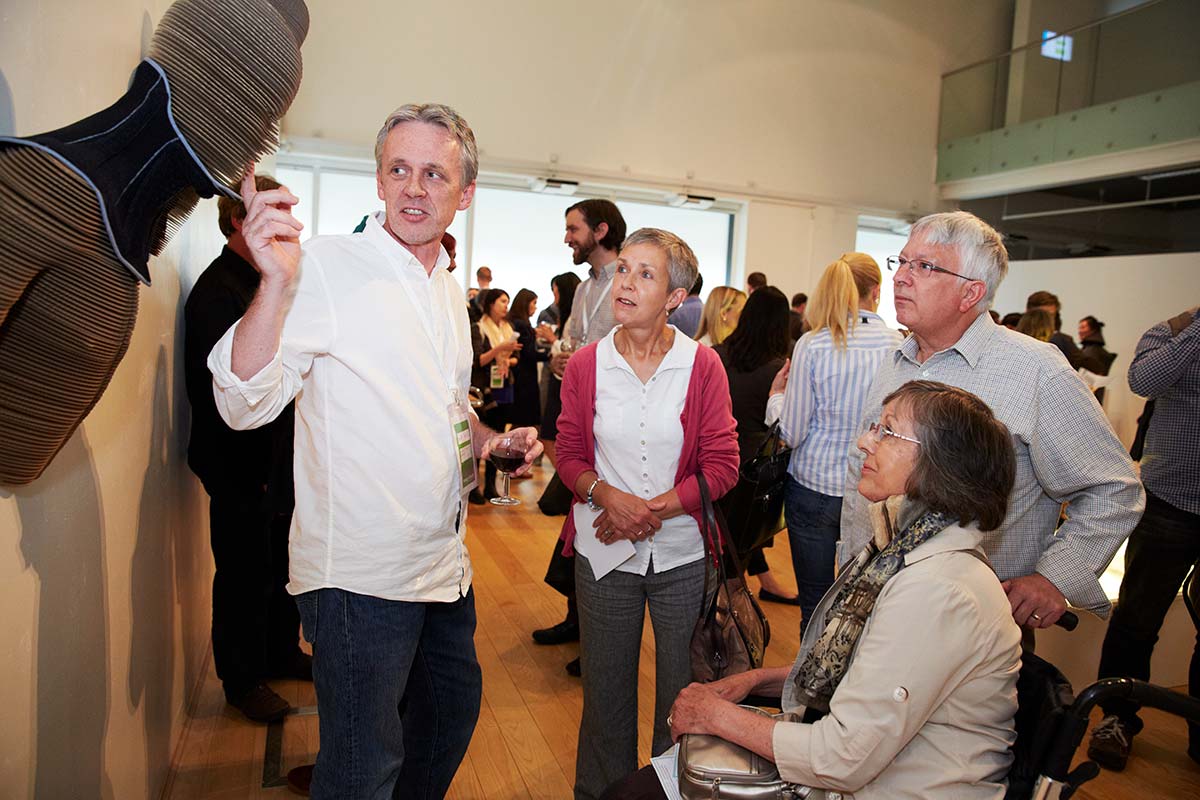 Set up in 2007, Lab4Living is one of the longest established living labs in Europe and is based in Sheffield Hallam University's Art & Design Research Centre. Our work has spanned more than 150 research projects and has included collaborations in over 80 academic, hospital and community organisations in over fifteen countries.
"Design is the method of putting form and content together. It may be described as creativity deployed to a specific end."

(Paul Rand)
Design and Health: Why?
As society faces a rise in long-term health conditions and changing needs in the provision and delivery of health and wellbeing services, we find that design and healthcare disciplines are meeting to forge powerful new partnerships in addressing the challenges before us.
Art and design has a long history of contributing to our understanding of, and practically shaping improved delivery of our healthcare. For centuries artists have been obsessed by the workings and structure of the body, none more influential than Leonardo da Vinci whose drawing studies advanced anatomical investigation in medical science.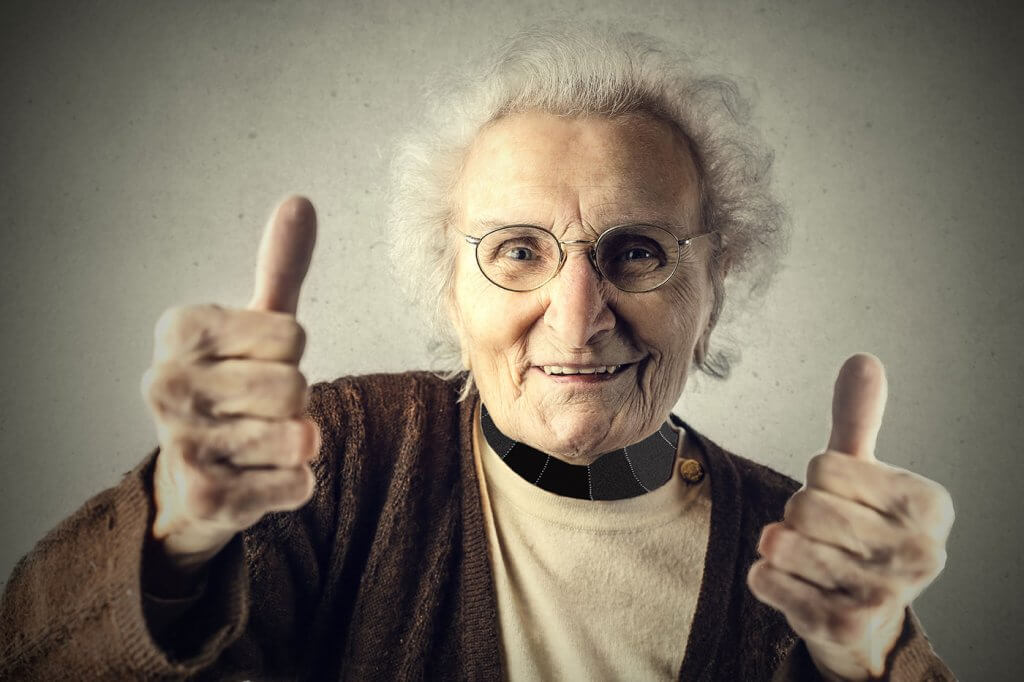 But design and creative practice do not just inform our understanding of health. The design of services, medical products and assistive technologies also plays a key role in how and where healthcare is delivered. We know, for example, that there is a correlation between healthcare environments and the health and wellbeing of patients.
As early as 1863 Florence Nightingale identified that 'variety of form and brilliancy of colour in objects presented to patients are actual means of recovery' (Nightingale, 1863). Whilst this relationship between design and health has always existed at some level, the last decade has witnessed a move to bring the two closer together.
Rather than existing in parallel, researchers and practitioners in design and healthcare have sought to collaborate to create products, services and interventions that promote quality of life and wellbeing for individuals who access services.
These developments have in part been fuelled by a number of global challenges including an ageing population, a rise in long-term conditions, reduced central funding for healthcare and growing expectations from an increasingly informed population. These challenges require require a new way of thinking, a radical step change and innovative approaches in how and where care is delivered.
This shift in where and how services are delivered suddenly opens up new possibilities. We can draw on a tradition of creative and divergent thinking to address these fundamental and yet practical challenges to our society's health and wellbeing.
These challenges are by definition wicked problems, ones where there is no single true answer, where no one profession holds all the answers. Design's strength lies in creatively responding to these complex interdependencies.
Our Philosophy
Lab4Living recognises the role of design and creative practice in addressing these physical, emotional, mental and spiritual dimensions. However, rather than seeing these as occurring chronologically, we accept that they can happen at any point during our lives.
"He with body waged a fight, But body won; it walks upright. Then he struggled with the heart; Innocence and peace depart. Then he struggled with the mind; His proud heart he left behind. Now his wars on God begin; At stroke of midnight God shall win."

(Yeats from Supernatural Songs 1934)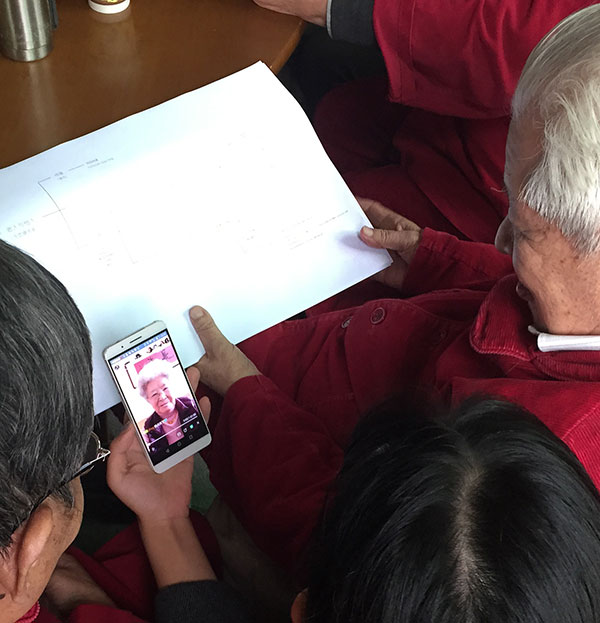 Lab4Living works to address real world issues that impact on health and wellbeing.
How we work
We work in partnership with end users to develop products, services and interventions that promote dignity and enhance quality of life.
We apply design skills and methods to identify and formulate questions, build understanding and create solutions. Our research is broad in both its application and reach. For example, projects have included:
The development of wearables to make treatment more dignified for women undergoing radiotherapy for breast cancer.
An intervention teaching people with spinal cord injury design thinking-skills to build self-efficacy and help them to better manage the impact of the condition.
The creation of a new tactile iconic language that supports communication between sighted and non-sighted people.
A critical artefact methodology that has been adopted by healthcare internationally.
Within our research we:
See health in its broadest definition as a state of complete physical, mental and social wellbeing and not merely the absence of disease or infirmity (WHO).
Work in collaboration with people who use products and services recognising their inherent strengths and knowledge based on their personal and professional experiences.
Utilise creative practices as methods and tools within our research to engage people, to understand problems, and to visualise new possibilities and future scenarios
Work closely with industry, broader healthcare services, governments and educators in the UK and beyond to maximise the impact of our research and ensure that it is world-changing.
Where our work takes place
A community of practice
At the core of Lab4Living is a group of researchers within Sheffield Hallam University, spanning the disciplines of design and health. We feed into a wider community within the Art & Design Research Centre drawing together researchers in creative practice and healthcare.
"The way they were using design methods really empowered people to tell their stories and it made them in charge."
Locally, we work in partnership with community groups, hospitals, cultural, academic and industrial organisations. We are united by a shared interest and passion in exploring how design and creative practice can promote, wellbeing, improve health and impact positively on quality of life.
We foster an environment that creates opportunities for student projects at undergraduate, post-graduate and doctoral level. The experience of engaging with community groups, working with industry and being part of an interdisciplinary team prepares students well for their future careers and builds the foundation for the next generation of design for health practitioners and researchers.
We lead research and partner with colleagues in design and health on a national level. Our engagement takes many forms and includes advising government and contributing to ongoing academic discourse.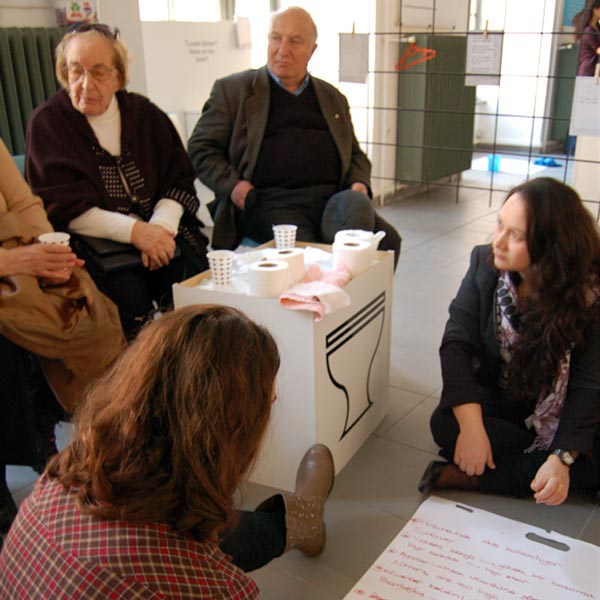 As well as developing our community of practice through research, we are active in seeking other ways to connect.

Through a series of events and publications we have pushed boundaries and created new spaces which bring our community together, share knowledge and learn from each other.

The biennial Design4Health conferences, established by Lab4Living in 2011, enable us to explore practice, research and creative responses to healthcare issues through peer-reviewed presentations and posters, exhibitions, workshops, and inclusive design challenges. Participants value the diversity of the community and the supportive environment in which to explore new methods and approaches.
We have worked with leading publisher Taylor & Francis Online to launch a new international refereed journal in 2017. Design for Health is a journal covering all aspects of design in the context of health and wellbeing, providing a more formal means of disseminating peer reviewed research in this emerging field.
"Languages are different, even different interpretations of the same word which resonate very differently in different disciplines."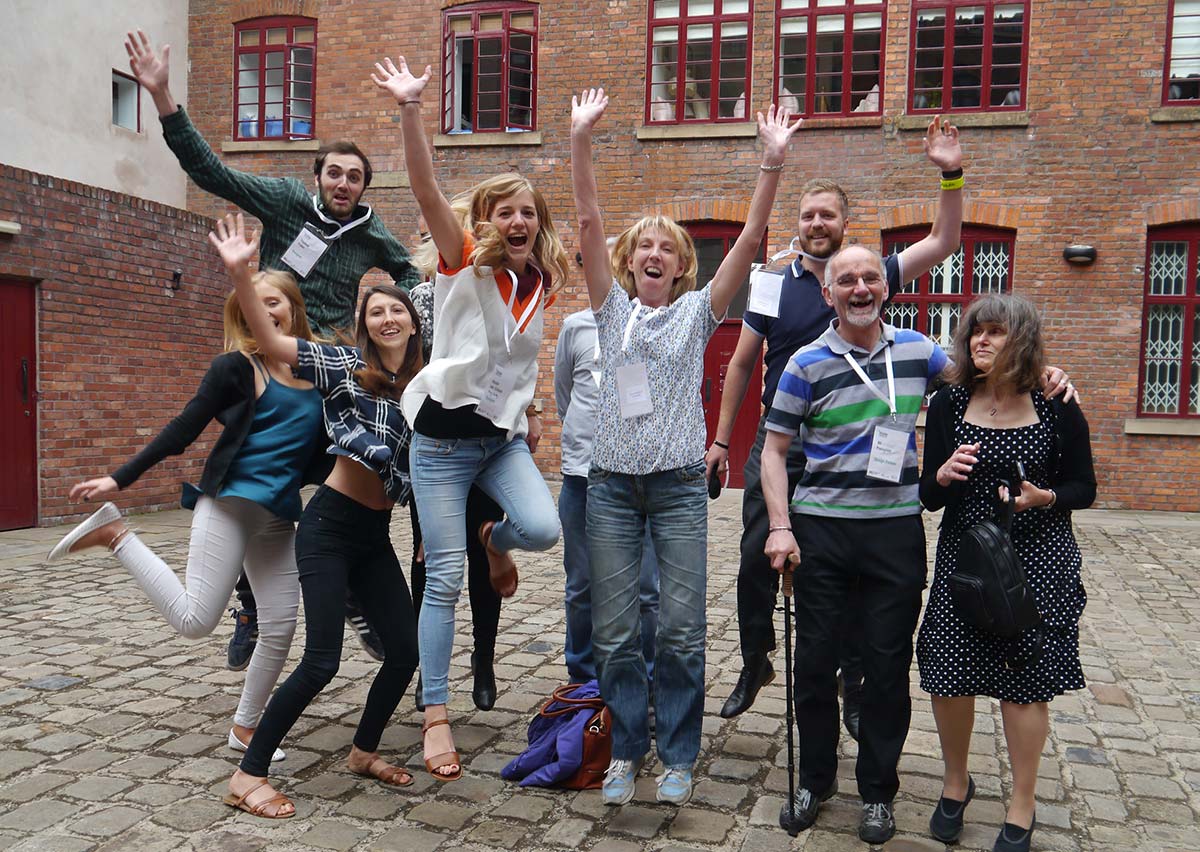 Physical spaces where
our research takes place
Within the university we occupy a lab where state-of-the-art technology can facilitate data collection as we seek to understand individuals' interactions within a range of different environments.
Our lab is a flexible space that allows us to create and re-create a range of different scenarios and to observe in detail how people respond to these environments, leading to better design of products, packaging and process solutions.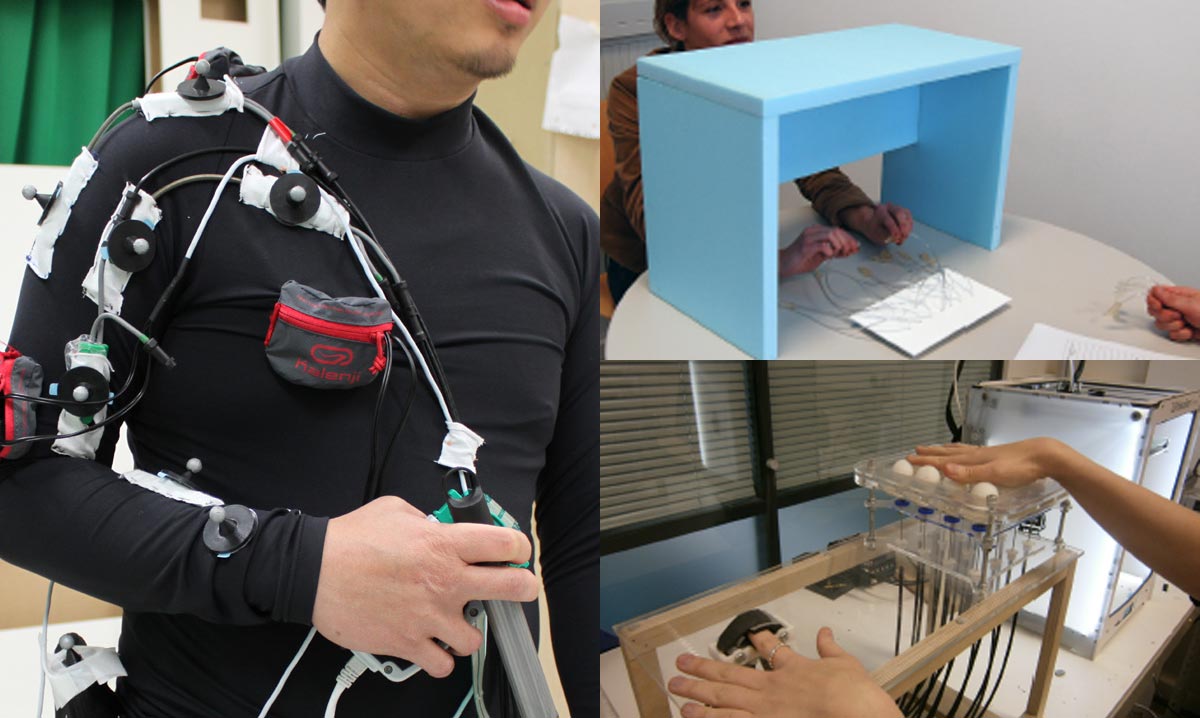 Simulating environments and taking precise physiological measurements as people undertake activities is important but it tells only part of the story.
In Lab4Living we seek to engage with people, to build understanding of the wider environments where health is enacted. We want to know how particular products, places and spaces are experienced and the meaning that they have.
The concept of the exhibition is embedded within the culture of art and design and has a long history as a form of gathering employed to prompt academic discourse. The period in which salons dominated (the 17th century) has been labelled the 'age of conversation' and salons themselves 'theatres of conversation'.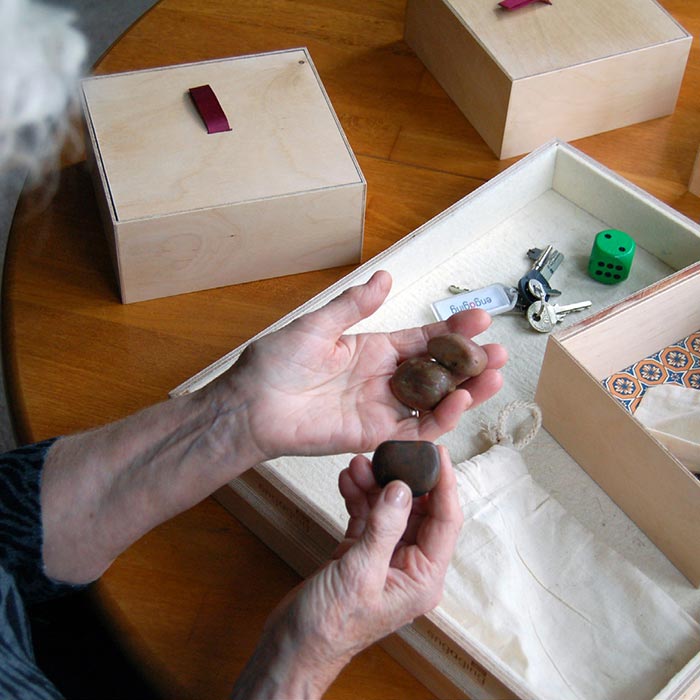 In Lab4Living, exhibitions are seen as vehicles to bring people together, to create spaces where meaningful conversations can occur. Sometimes these exhibitions occur in community spaces: in galleries, museums, hospitals, day centres, libraries. Sometimes we bring the exhibition to people's homes so the home environment becomes the research arena.
"What we try and do in lab4living is put on events and activities that are accessible, where everyone can come and get some sort of insight from this evolving relationship between design and healthcare."
In Lab4Living, considering how physical products are manufactured is also important. Much of our research has been applied in a commercial context through our colleagues in Design Futures.
We use a mixture of state-of-the-art equipment and artisan techniques including wood, metal working and engineering, rapid prototyping and computer controlled production, electronics and robotics development equipment.
These facilities enable us to progress and trial working prototypes and testing platforms – a fundamental part of our approach – as well as allowing us to develop products to a pre–production level of detail.One aspect of making is about manufacturing goods but the workshop is also a mechanism to engage with people. Creating with people for people is at the heart of our approach. In Making is Connecting, David Gauntlett argues that, through making things, people engage with the world and create connections with each other.
"Eventually everything connects people, ideas, objects. The quality of the connections is the key to quality per se."

(Charles Eames)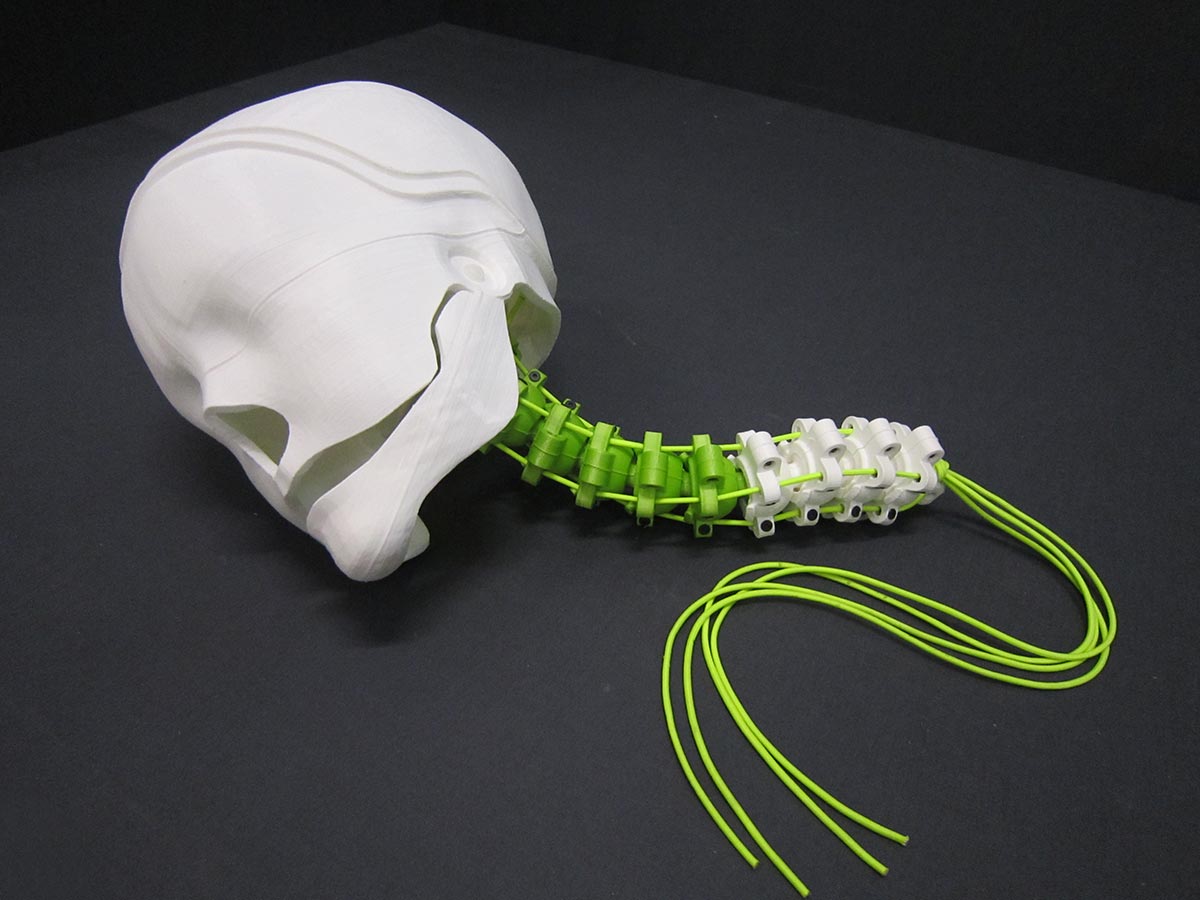 We share our research within our own academic disciplines through input into professional bodies and specialist interest groups.
Internationally we are part of the European Network of Living Labs and have strong partnerships in over fifteen countries (from the Netherlands to New Zealand).
These collaborations have enabled us to extend the reach and impact of our research. As a consequence, the value of design has been recognised and is included in the health curricula of a number of international academic institutions.
We're proud of our portfolio of work and invite you take a look through some of our projects.