Showcasing news, events, publications and researcher blogs from Lab4Living staff and projects.
You can get in touch with us by email, via Twitter @lab4living or via Instagram @lab4living. Subscribe to our videos at YouTube.
Articles filtered by tag: NESTORE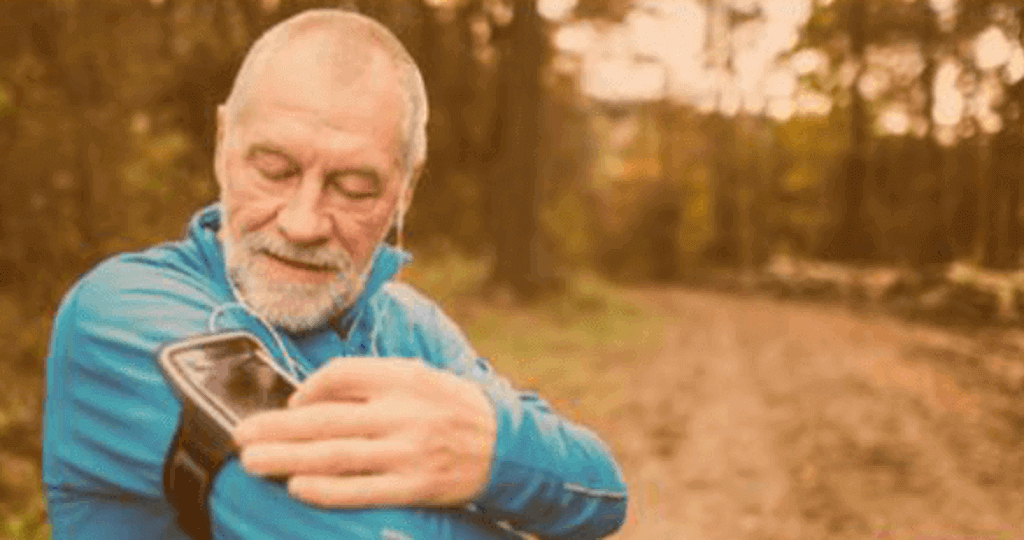 23 Mar 2021
Paul Chamberlain and Nick Dulake to present NESTORE work at final workshop
Paul Chamberlain will be presenting the work of the Lab4Living team on the NESTORE project alongside the 16 European project partners at an online event on the 27th February to mark the end of the project.
Read more