18 Sep 2023
Last week, Prof Paul Chamberlain took part in a three day symposium on design for health in Prato, Italy. Paul was invited to participate by Prof Daphne Flynn from Monash University, Australia, who organised the event at its Italian campus.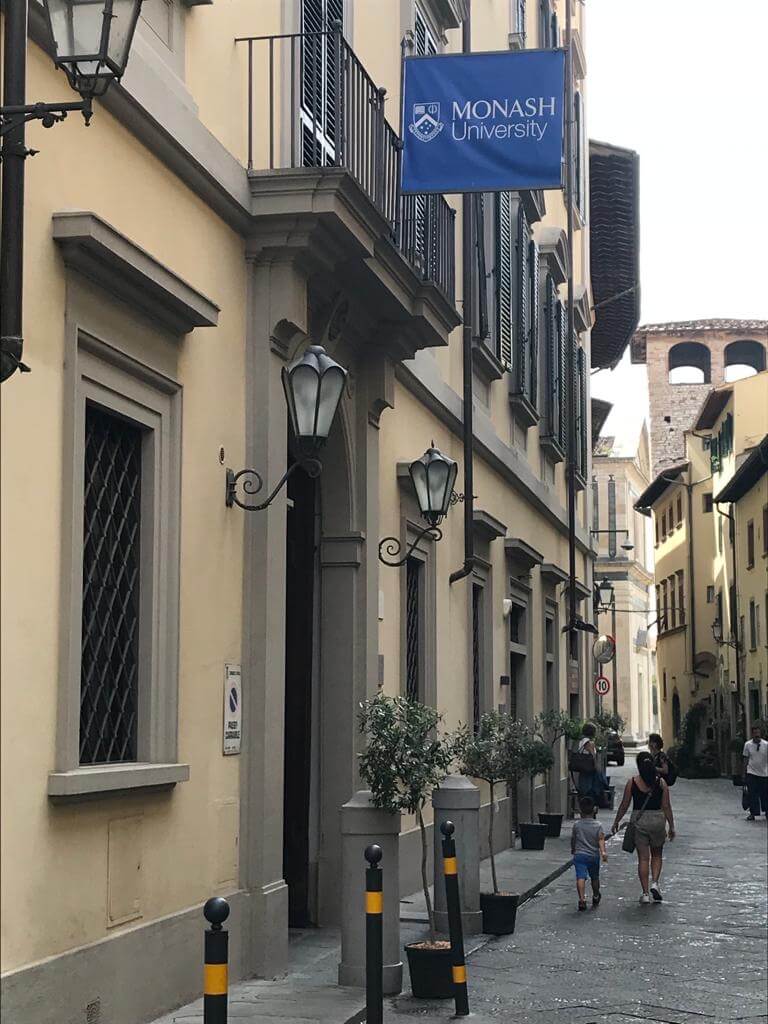 The event was designed to bring together a small group of European and Australian researchers and practitioners to share experiences, research and insights of working at the intersection of design and health. Paul was invited by Prof Daphne Flynn at Monash to take part in the event, which was designed to use a conversational approach to enable a small group to share ideas and challenges, build partnerships and ideate on ways to design for future health.
Related news >> Lab4Living welcomes Professor Daphne Flynn
The symposium, structured around micro, meso and macro lenses, sought to understand individual and collective experiences. It aimed to identify points of intersection adn potential collaboration. The symposium took place at Monash's campus in Prato in Italy.