Lifestyle Matters is a research based intervention which equips community living older people with the skills to re-design their day to day lives.
Funded by Medical Research Council

Partnered with University of Sheffield & University of Bangor

Team Lead: Claire Craig

Global ageing has been described as the greatest triumph and challenge of the twenty-first century (World Health Organisation). There is strong evidence to suggest that when older people are supported to engage in meaningful activity they experience increased quality of life and mental wellbeing.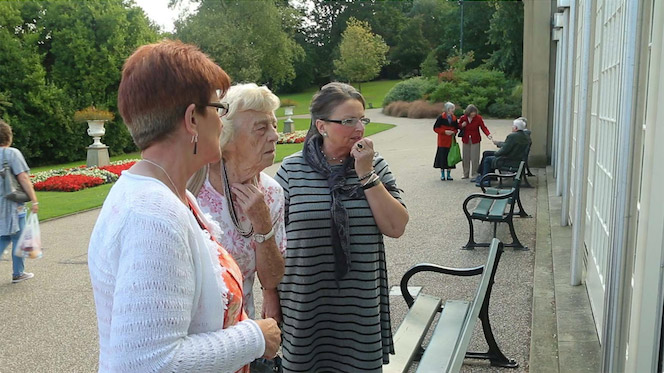 Lifestyle Matters is an intervention aimed at helping older people to help each other to live life to the full. Comprising of group and individual sessions, community living people are enabled to explore the relationship between meaningful activity, health and wellbeing and redesign their lifestyle to embed health-promoting changes into everyday routines.
Research was undertaken in 2005 to build understanding of the experiences of older people, and the intervention was co-designed with older people (Craig and Mountain). Findings of an initial study based on this research showed that the approach empowered community living older people to examine their lives and to re-design the way that everyday activities were undertaken to accommodate some of the physical, emotional and cognitive challenges they faced as a consequence of ageing.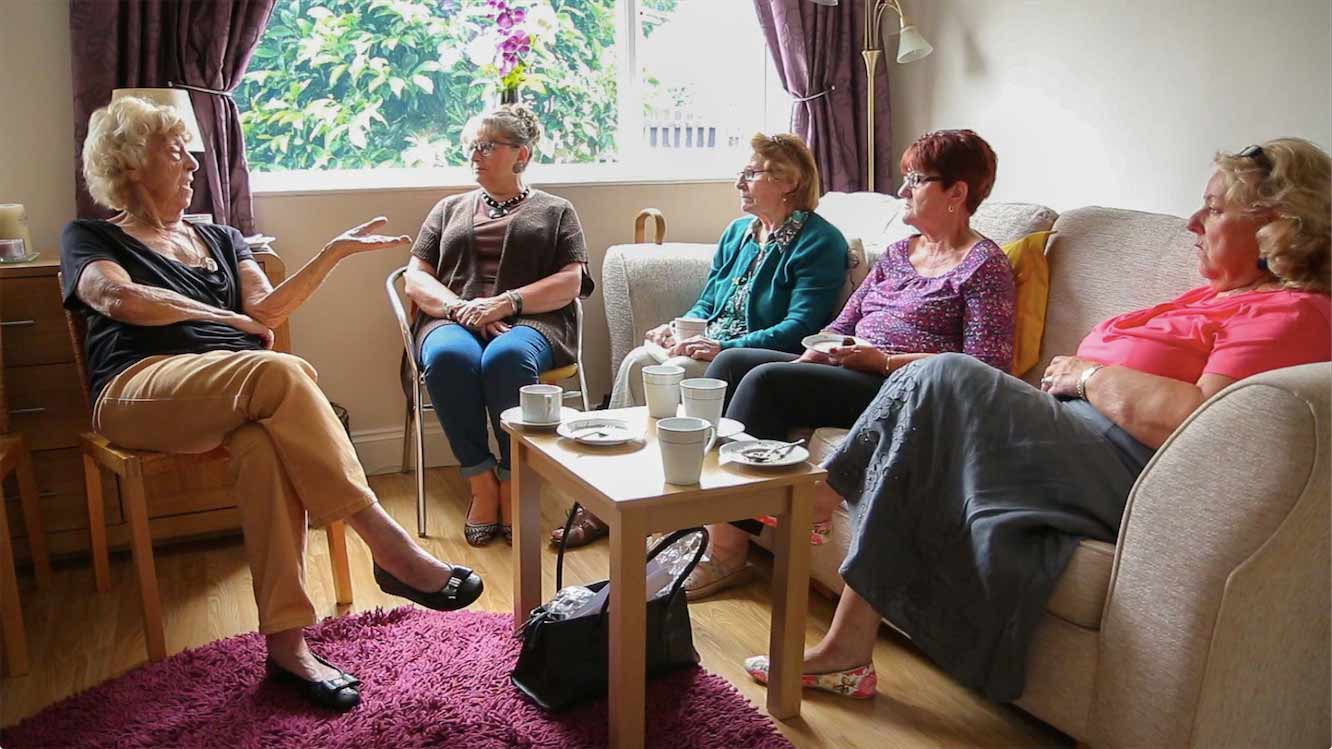 Between 2011-2015 the intervention was the subject of a pragmatic, two arm parallel group individually randomised controlled trial (RCT) (Lifestyle Matters vs standard care). In addition to quantitative health outcomes, a purposeful sample of 13 participants aged between 66 and 88 years from the intervention arm of the RCT were interviewed.
"Lifestyle Matters for me was a pointer, a signpost to my future as a single older person giving me some answers to what I might do and what I could do and I would recommend it to anyone."

(Lifestyle Matters intervention interviewee)
The interviews revealed that the majority of interviewed participants were reportedly active at 24 months, with daily routines and lifestyles not changing significantly over time. All participants described benefit from attending Lifestyle Matters, including an improved perspective on life, trying new hobbies and meeting new friends. A number of intervention participants spoke of adapting to their changing circumstances, and there were significant and lasting benefits for a number of the intervention participants interviewed.
Cited as the intervention of choice
The intervention was cited in the National Institute of Clinical Health Excellence Guidelines (2008 and 2015) as the intervention of choice to promote mental well being in community living older people.
Commissioned in the UK, used world-wide
The programme is commissioned by mainstream services in the UK and is used all over the world
Resources
Related research on Sheffield Hallam University's Research Archive