Project team: Claire Craig
Funded by: Royal College of Occupational Therapists, Higher Education Academy
Globally the population is ageing and the fastest growing demographic are individuals who are aged eighty-five and over (WHO, 2011). Whilst these individuals represent a significant proportion of the older people who currently live in care homes the voices of frail older people are missing from much of the care home literature. In part this is because their complex needs make it difficult for researchers using traditional qualitative methods to elicit their experiences.
This enquiry sought to redress this balance by exploring the potential of photography as a method in care home research. This is important because if designers are to create environments that support the physical and emotional needs of individuals it is important to understand the life world of older people living in these environments.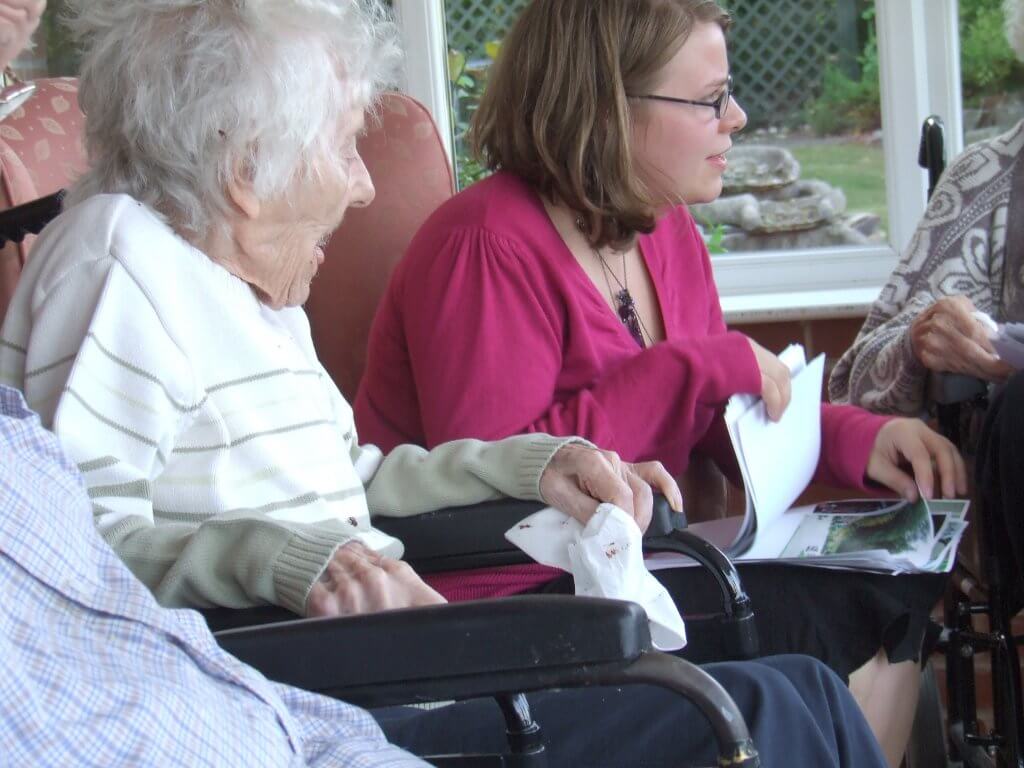 This study was undertaken across three care home sites in the North of England. Strand one of the research utilised ethnography to build understanding of the broader cultural and organizational factors associated with photography in the care homes studied. In strand two older people were invited to take photographs of their day-to-day experiences of living in the home. The themes were analysed using an interpretative phenomenological method. The themes identified through this analysis were then embodied in a series of photographs and these formed the basis of a further interview with participants.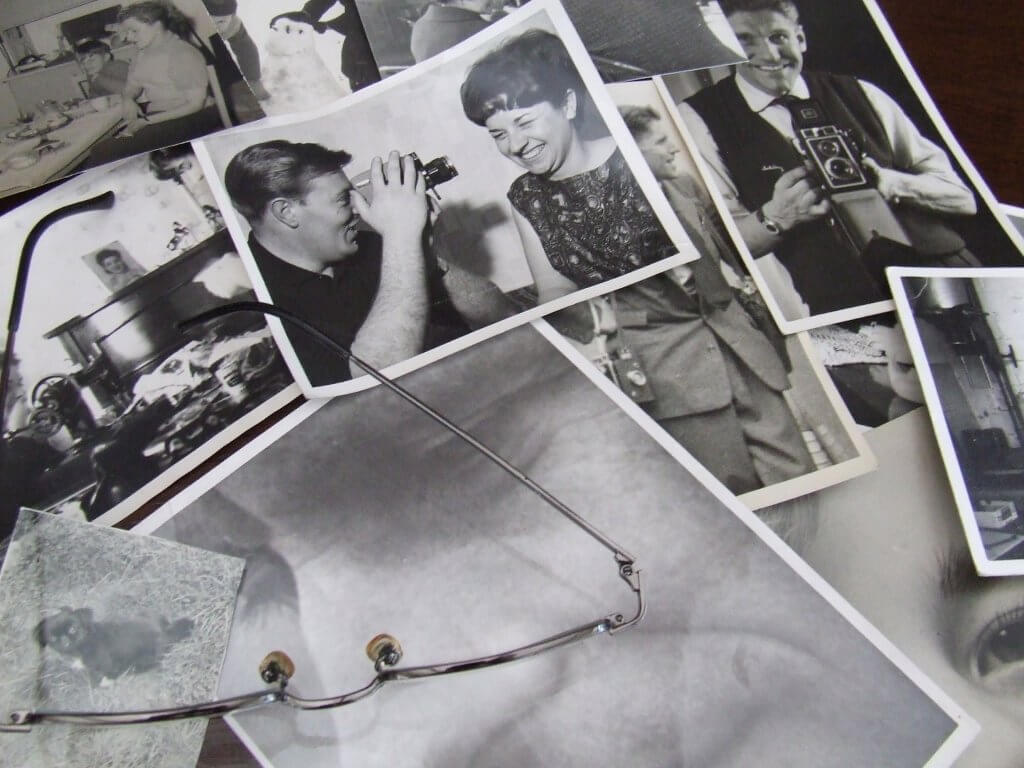 The method was found to have a number of strengths: older people expressed their enjoyment of taking photographs and of sharing and talking about these, the concrete nature of the photographs helped to prompt memory recall and offered a tangible reminder of themes or issues participants wished to discuss. Through this method older people participating in the study described the multiple transitions they faced and the challenges of simultaneously navigating this new environment whilst also making sense of the 'alien' body they now inhabited. The life world of the older person was conceptualized as betwixt and between place and space, being in time and out of time, between hope and despair.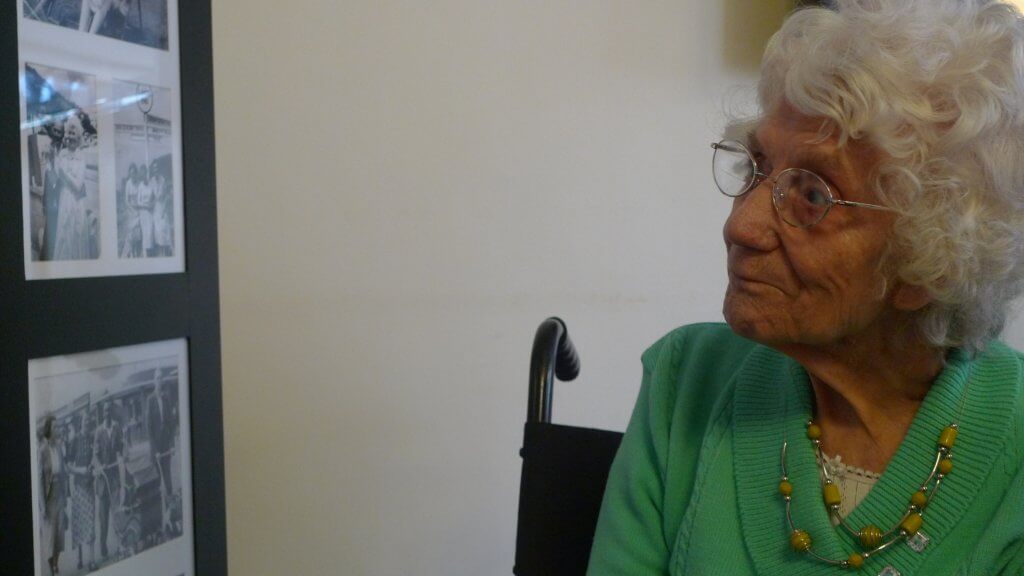 A number of key findings relating to how the design of these environments contributes to quality of life were made. This work has informed a national resource for older people living in care homes.