This design-led research study seeks to understand, highlight and challenge many of the existing negative conceptualisations of ageing to re-imagine the 100 year life. 
Funded by: Research England
Project lead: Claire Craig, Helen Fisher, Alison Mayne, Fanke Peng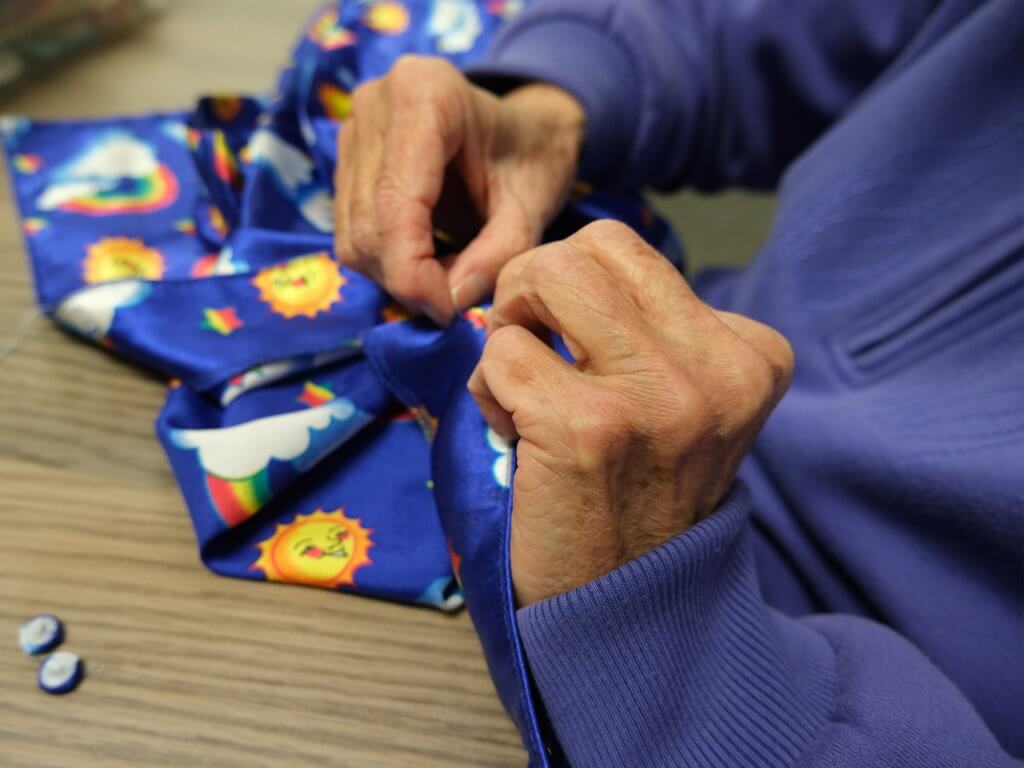 Patricia Moore, in the 1970s identified stigmatising nature of ageing and importance of design and the role it has to play. Yet 50 years after this study little has changed, we still see the design of products and environments that reinforce existing stereotypes of ageing. If the ambitions of the Industrial Strategy are to be realised, we need to find ways of understanding how deeper and hidden conceptualisations of ageing shape the design process. Without this understanding poorly designed products will continue to perpetuate societal assumptions about what ageing means. This research seeks to understand these deeper preconceptions and build insights in relation to how they have evolved.
This research comprises of 3 inter-related studies:
Dr. Claire Craig and Edinburgh based researcher Dr. Alison Mayne have undertaken a systematic review of the ageing and design literature.
Dr. Fanke Peng (University of Canberra and co-founder of the cross cultural design lab) is working with older artists in Canberra who are exploring 'ageing from the inside' by creating self-portraits through a range of media including sculpture, textiles and painting
Dr. Joan Healey on secondment with Lab4Living is exploring this theme using poetry, prose and other forms of writing
This phase of the work will culminate in an exhibition to share the findings to date and to act as a stimulus for further discourse.
Ageing populations will create new demands for technologies, products and services, including new care technologies, new housing models and innovative savings products for retirement. We have an obligation to help our independent, older citizens lead fulfilled lives, continuing to contribute to society.

Industrial Strategy