This hybrid feature length documentary film investigates the theme of violence against women and the failure of justice through a feminist lens.
Funded by: Screen Scotland, Creative Europe MEDIA Strand, Research England, Art, Design & Media Research Centre (SHU)
Partners: Faction North, EZ Films, Tondowski Film
Project lead: Prof Virginia Heath (Director / writer)
Team: Producers: Grant Keir, David Power, David Clarke, Alex Tondowski and Ira Tondowski, Editors: Stella Heath Keir, Scott Dulson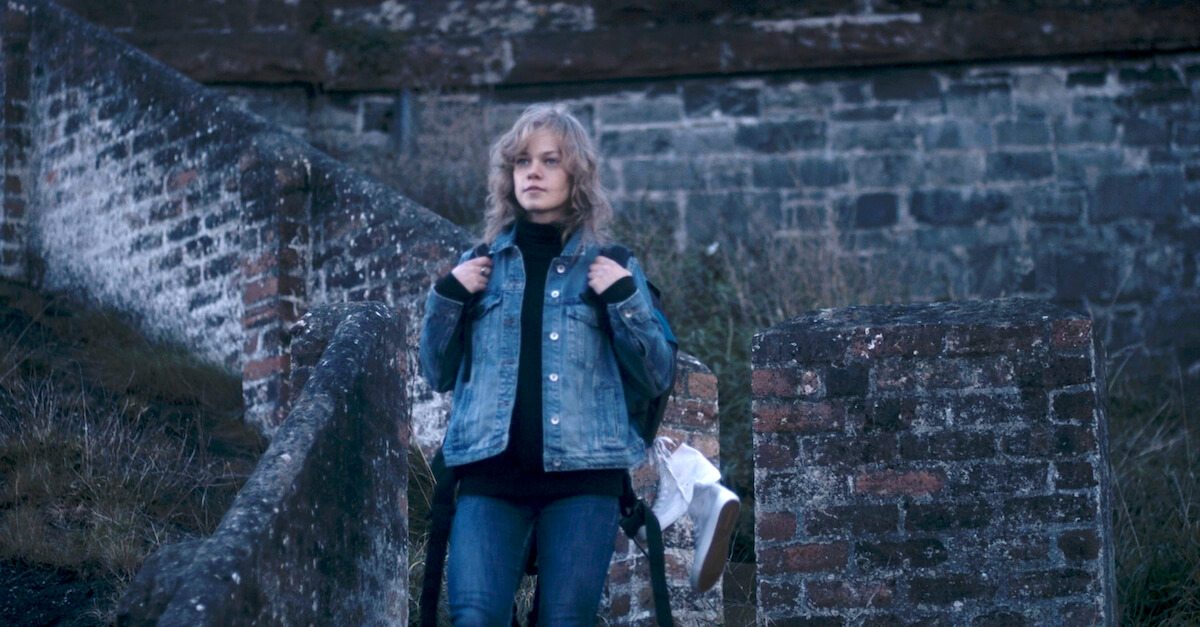 The research enquiry investigates the way Irish singer songwriter, Keeley Moss, is tackling the urgent contemporary issue of violence against women and ongoing lack of justice, by bringing an original and challenging female gaze to the 'true crime' genre.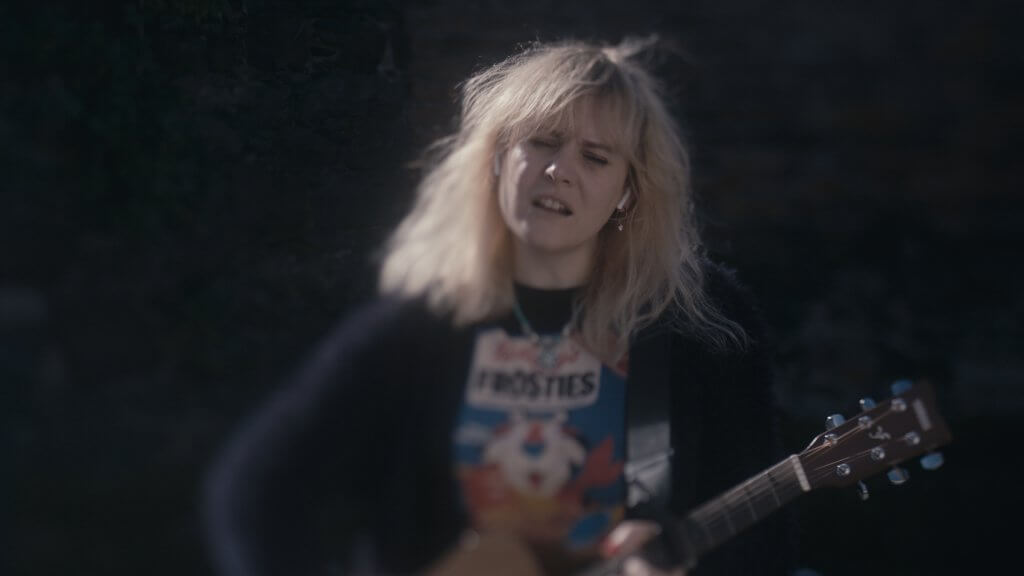 Heath explores whether a unique feminist 'true crime' concept album and online Blog (The Keeley Chronicles) can bring a fresh perspective to the investigation of the brutal, cold case murder of Inga Maria Hauser, in Northern Ireland in 1988, during the darkest days of 'The Troubles'.
The research explores issues of gender discrimination, identity, underrepresented voices and violence against women. It explores the role of film in highlighting issues that impact on health and wellbeing by making visible the lack of justice when it comes to female victims of sexual abuse and violence.
Often described as an under-reported epidemic, the World Health Organisation (WHO) estimates that… "globally about 1 in 3 (30%) of women worldwide have been subjected to either physical and / or sexual violence in their lifetime."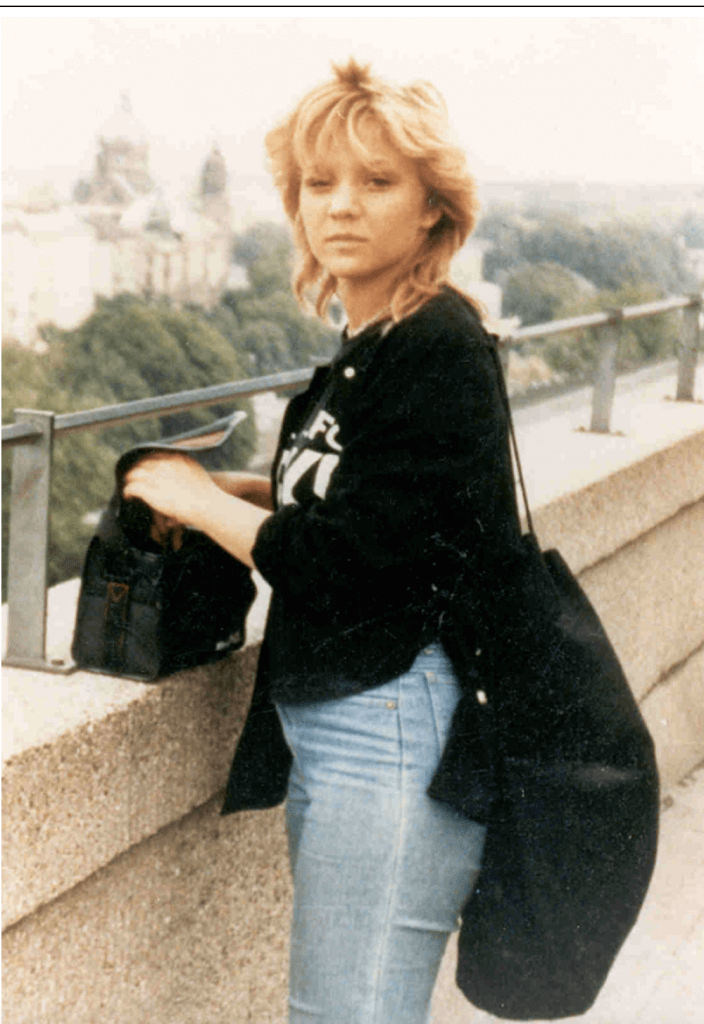 On 6 April 1988, the body of Inga Maria Hauser, an 18-year old German student, was found in Ballypatrick Forest in Northern Ireland two weeks after she had been seen on a ferry from Stranraer to Larne.
In this unsolved case, traditional police methods and approaches have failed to deliver justice to the murdered young woman's family.

There are many layers to the film. Heath will explore the way Keeley's passion for keeping Inga Maria's spirit alive in the pursuit of truth and justice leads, at times, to a blurring of identities.

In revealing the tragedy of Inga Maria's murder, Heath brings a feminist lens to expose the patriarchal power structures that continue, to this day, to allow such violent crimes against women to be committed.
And to go unpunished.
For the real mystery at the heart of Inga Maria's story is not who killed her, but why the perpetrator lives openly in society, and has not yet been brought to justice.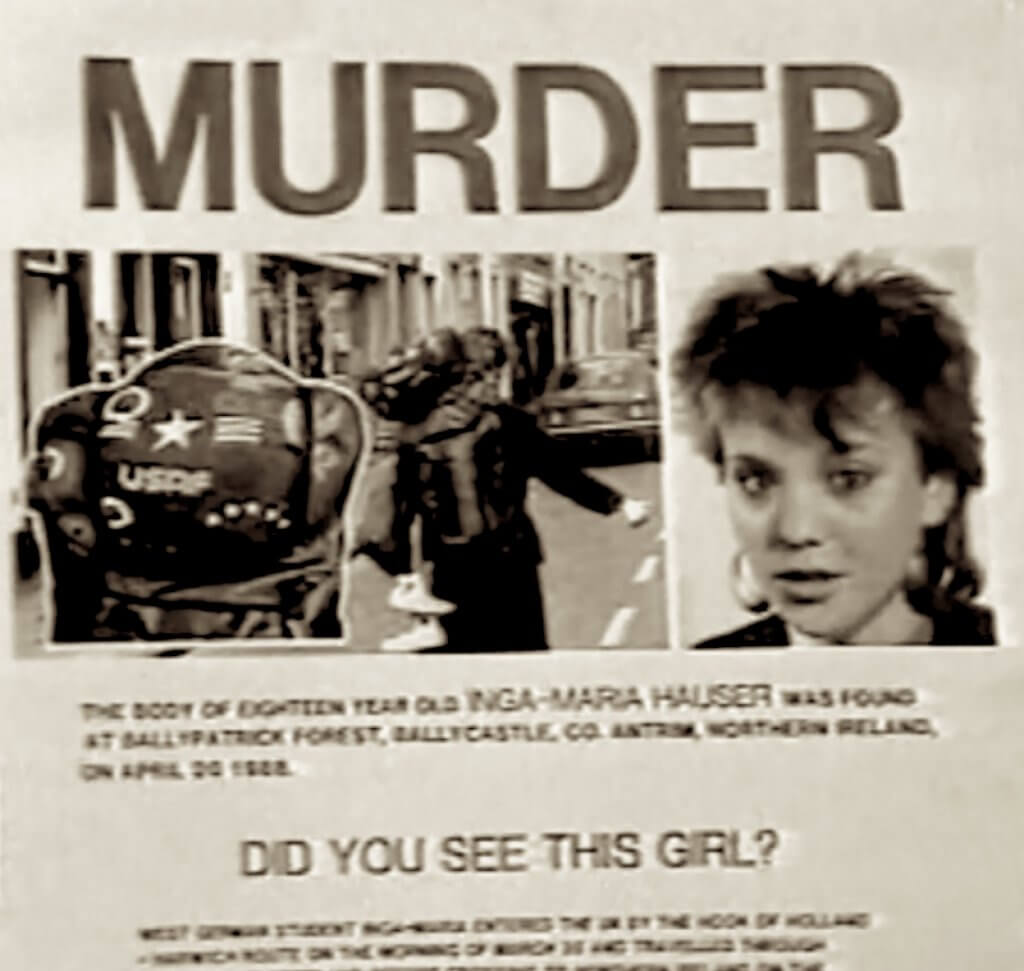 Approach and methods
The film builds on a body of past research enquiry by Prof Virginia Heath in work such as 'My Dangerous Loverboy', 'Relativity' and 'Lift Share' exploring questions of sexual exploitation and gendered power relations. It also builds on past iterative film-making methods (From Scotland With Love), interweaving strands of Keeley's music and performance, dramatic 're-imagined archive' sequences and contemporary investigative documentary footage, each shaping the other, to create a cinematic feature length film. Archive fragments left by Inga and shared with the director by her remaining family – diaries, postcards, photos and self-taped music recordings – are used to give Inga agency in the film and a powerful voice from beyond the grave.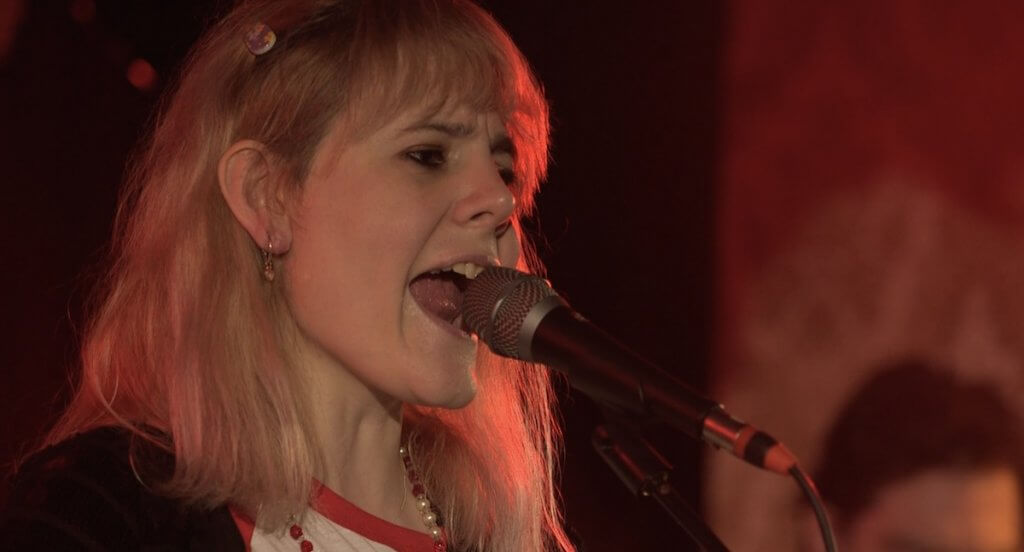 The research asks the following questions:
How can you use iterative documentary film making methods to explore issues of social justice and gender discrimination?
How can you use music as part of a female artist-led approach to solving a crime of violence against women?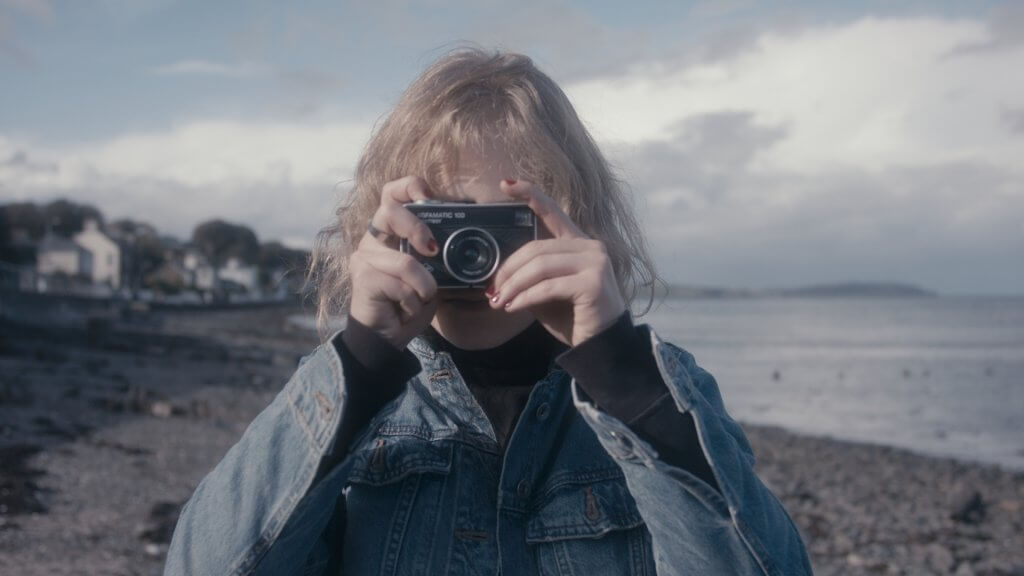 The project subverts the recognised genre of True Crime, which already has a wide reach. True Crime is particularly popular with female audiences, but is often presented as voyeuristic and sensational by the mainstream. This work employs a feminist lens to focus entirely on the women involved. The musician takes on the role of "detective" and has spent the last seven years shining a light on Inga's case. The investigative protagonist musician and the young woman who was murdered are both front and centre in the film.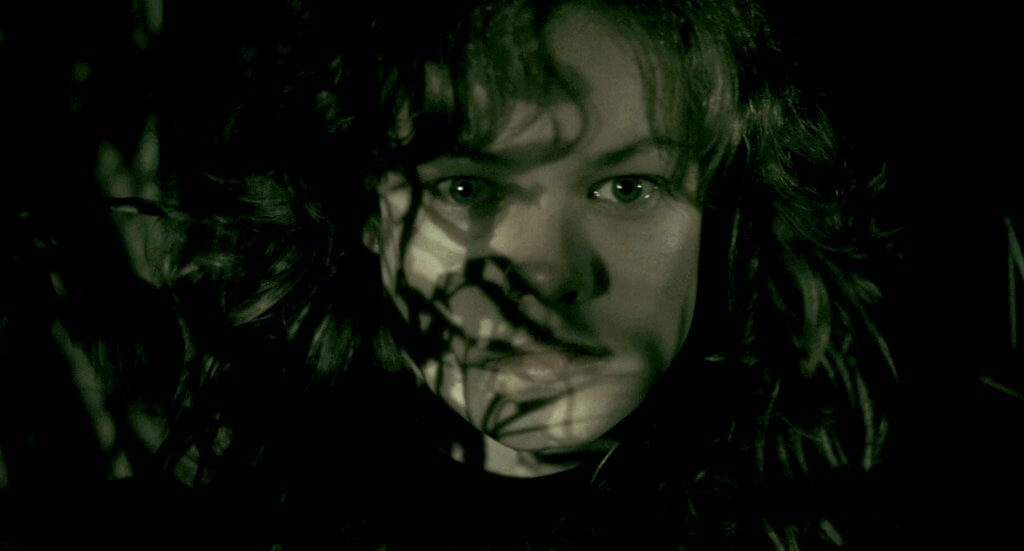 Proof of concept
A proof of concept stage, including a trailer and edited sample scenes, has been completed. As usual when securing film finance, the project is developed to this stage in order to raise further funds for a full length feature documentary (90 mins). Heath has so far pitched for funding at DOK.fest München 2023 in the Masters and the Composers pitch. An international Film Sales Agent is attached and Heath's team is currently in further discussions with German broadcasters, Screen Scotland and Screen Ireland.
>> To request a password to view the trailer, please contact Virginia Heath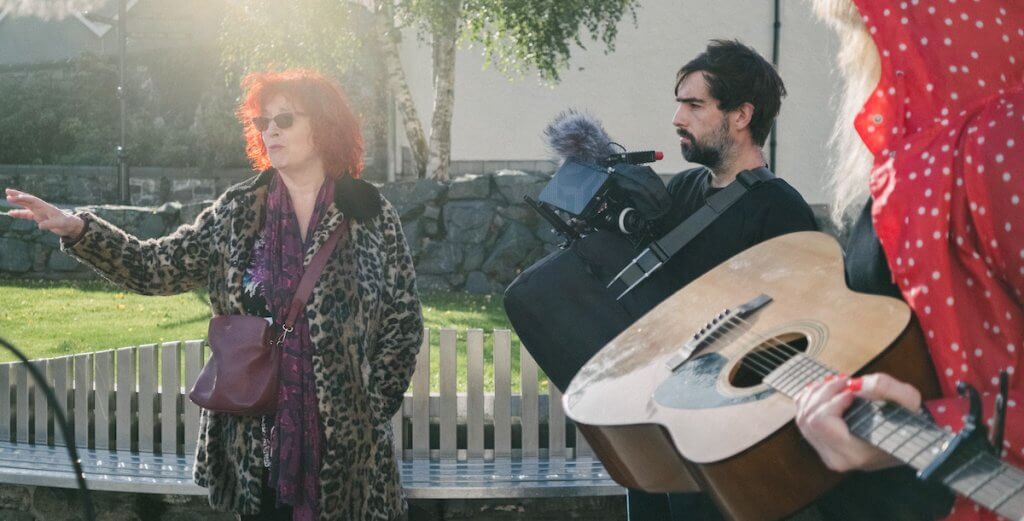 Links