The 100 Year Life Project will exploit and advance the role of design research in enabling older people to lead longer, more productive lives – the longevity effect. Lab4Living has been awarded funding by Research England through their Expanding Excellence in England (E3) fund to support the strategic expansion of research in this area.

Funded by: Research England
Due to higher life expectancies the number of people expected to live to be 100 will increase significantly by 2066. The changing demographics and structure of the population will bring many challenges to society, the economy and services. However this will bring new opportunities for the emergence of new markets, increased involvement in volunteering, longer working lives and possibly providing care for family members. Individuals will need to plan their life and retirement differently with existing ideas of ageing being replaced with models of a multi-stage 100 year life (birth, education, work, education, training, work, career break, education and training).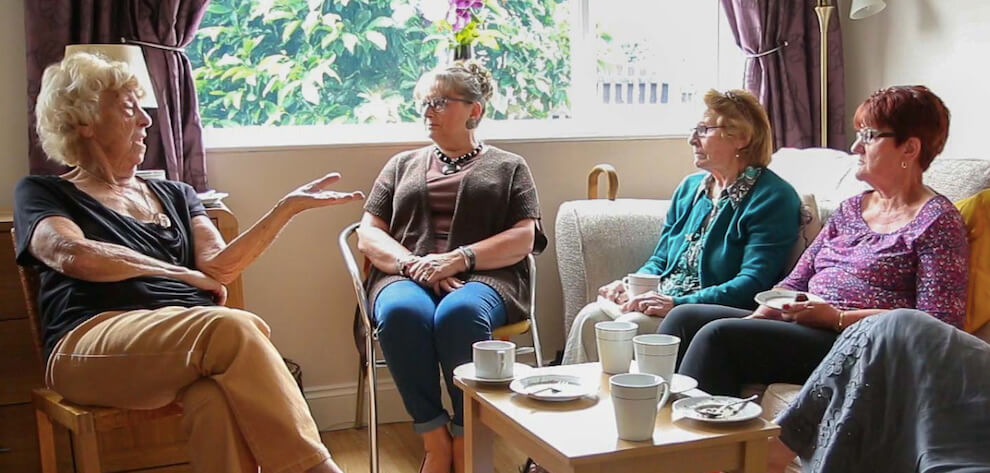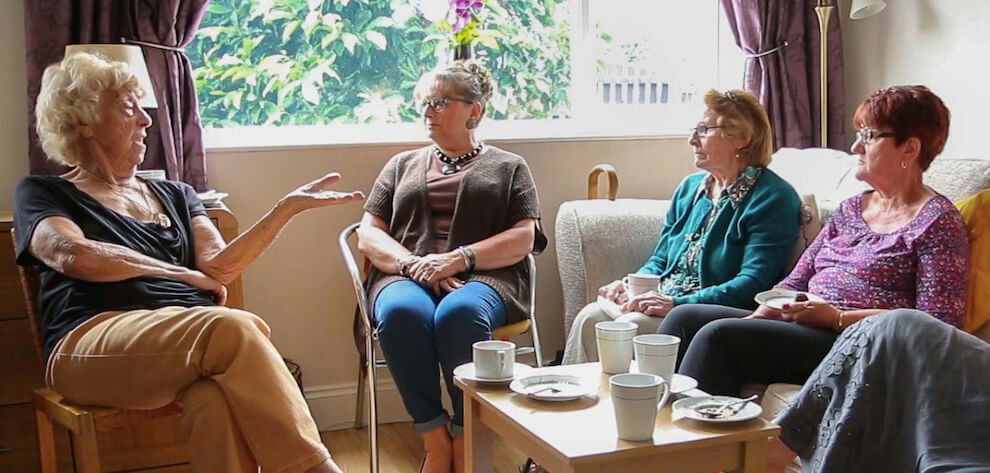 Age related products, new housing models and care technologies which enable older people to lead more independent fulfilled lives will be considered within this project answering questions on what these products are, how multi-sectorial groups of people will work together, what standards and quality assurances are required for these products and services and how this knowledge is shared across sectors.
"One in three children born in the UK today can expect to live to be 100 – and by 2066 one in two children will reach this milestone. We need to look at what this expanded life-span will mean for where and how people live; what products will they use; what the implications are for health care, communities, and, of course, the home."

Prof Paul Chamberlain
Focusing on informing the scale and scope of the Future Home, the project will generate ideas for new aspirational products, protocols and interventions which meet the physical, cognitive and emotional needs of an ageing population within the Future Home.
Related news:
For more information, please contact Julie Roe, Project Manager E3, Lab4Living.