Noémie Soula presents Raw/ à vif or the unnatural desire to design a human at the exhibition Epidermotopia in Paris. The work transports the audience to three possible medical futures, exploring the consequences of designing a human body.
Organised by COLLECTIVES, a curatorial organisation composed of seven women that fosters emerging creators, the exhibition Epidermotopia gathers nine artists from all over Europe working around the concept of 'surface' in its largest dimension.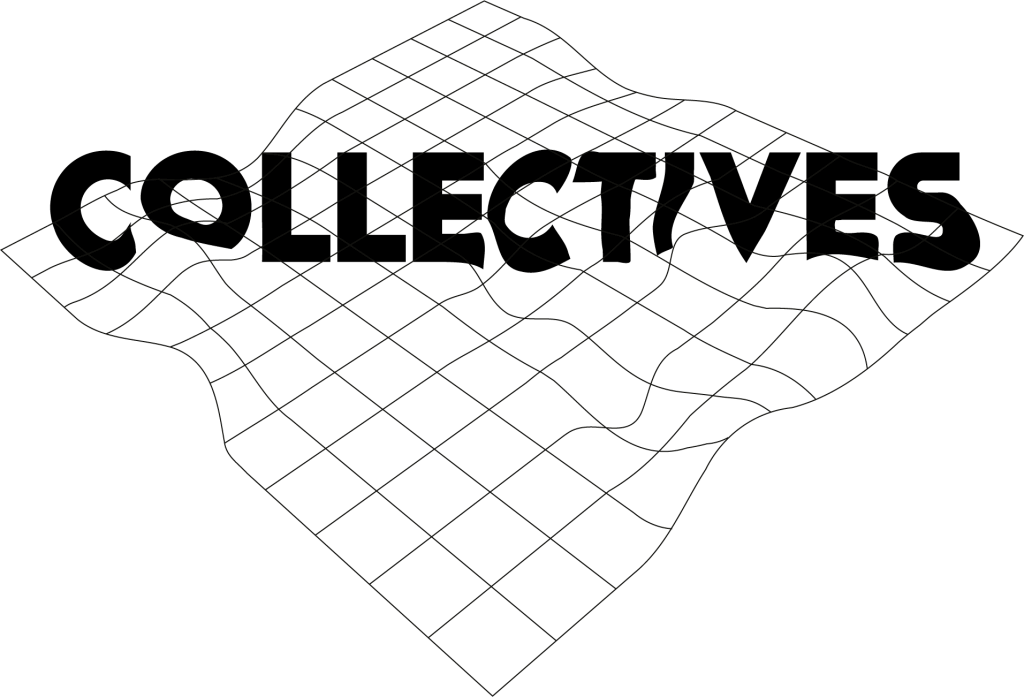 The exhibition's concept was born from the connections between humans and the terrestrial biosphere, wondering how bodies interact with their ambient environment. More precisely, it is about exploring the fictional potentialities which arises from the human epidermis. The exhibition is about investigating the different and interwoven materiality of skins, membranes and objects.
Soula's work Raw/ à vif or the unnatural desire to design a human is a research-driven and critical project at the crossroad between transhumanism, biology, and art, transporting the audience in three possible medical futures. By exploring how humanity could be transformed by current scientific research, the inquiry exposes three imaginary scenarios depicting new job positions.
What are the consequences of designing a human body? How will biotechnologies modify what we define as humankind?
Noémie Soula is one of 9 artists presenting work at the Epidermotopia exhibition in Paris.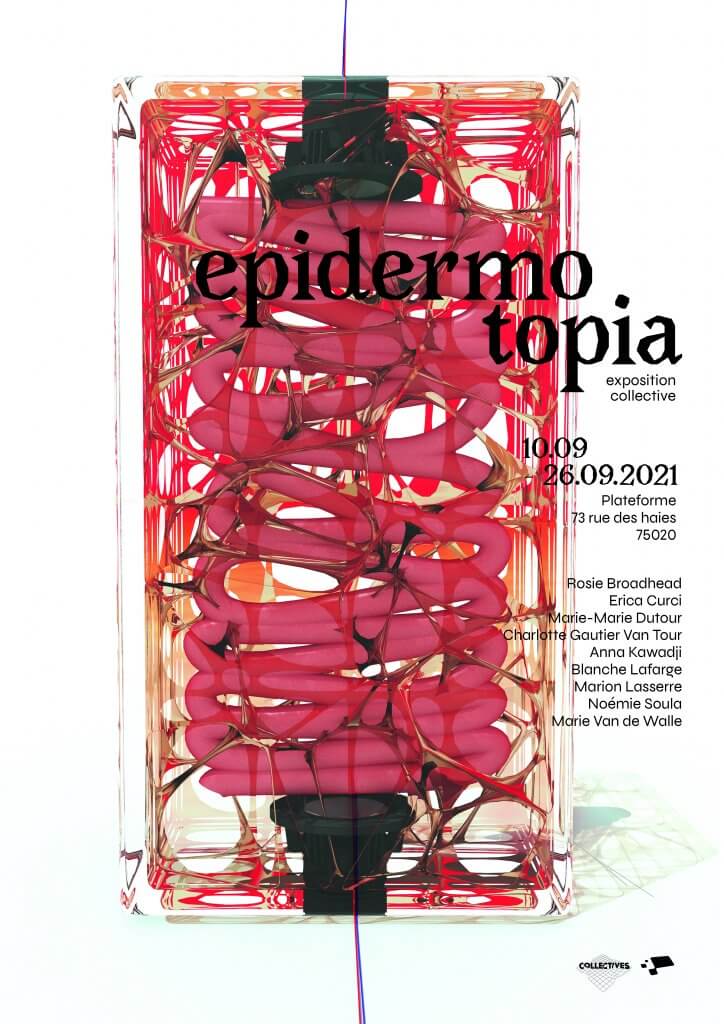 Exhibition: "Epidermotopia" 
Location: Plateforme, 73 rue des Haies, 75 020 Paris, France
Organisers: Collectives
Dates: 10 Sep 2021 – 26 Sep 2021
Website: www.plateforme-paris.com
Pieces by the artists will be available for sale.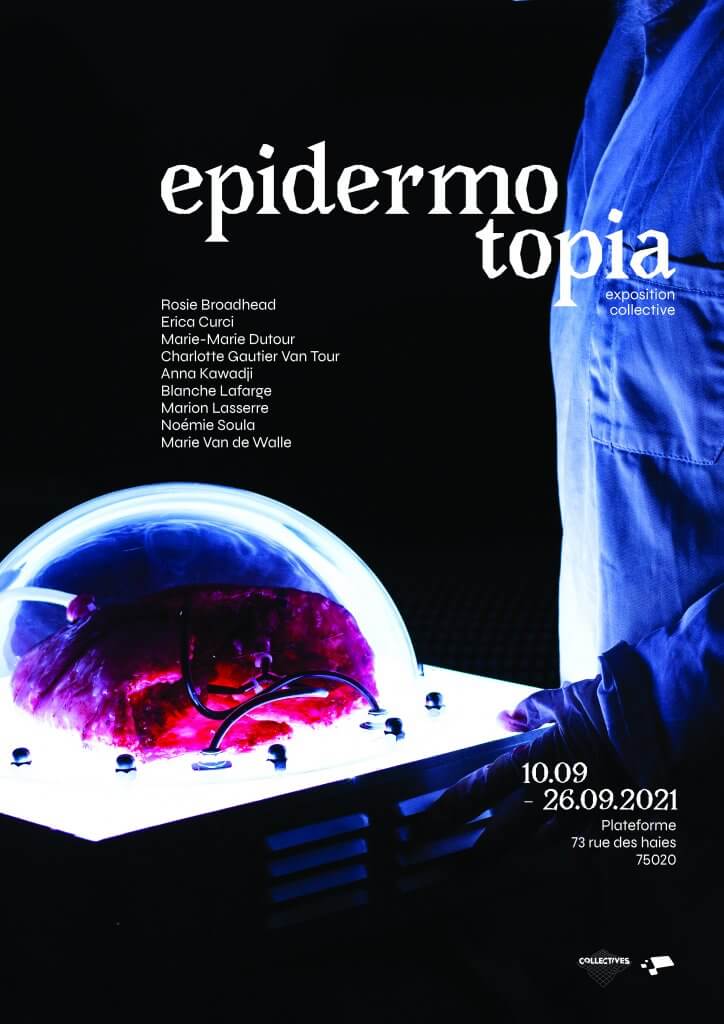 About the Artist
Noémie Soula is a French artist who joined Lab4Living as a research assistant in 2020. Her practice and research interests sit at the crossroad between art and science, looking at what defines or even redefines humankind. This piece of work is part of the research focus on the 100-year life and the Future Home.