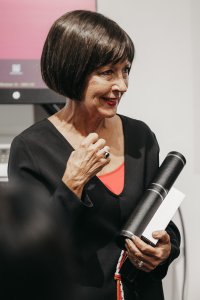 At a drinks reception on the first evening of the Festival, Vice Chancellor Sir Chris Husbands presented Patricia (Pattie) with her doctorate on behalf of the University.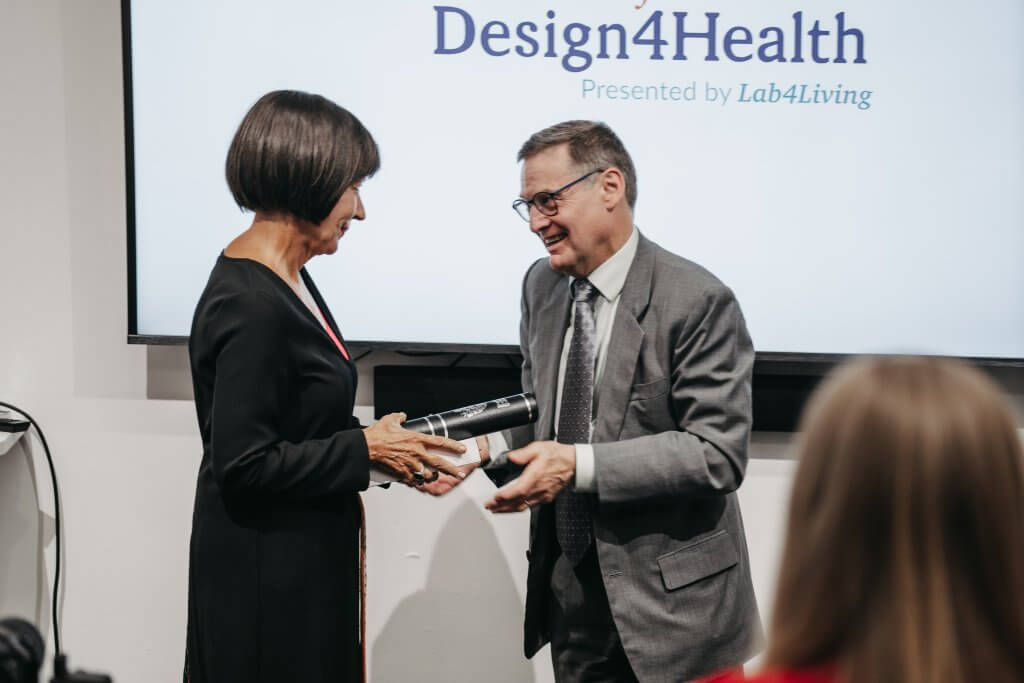 Pattie is famous for her work as a young designer in the 1970s travelling the USA wearing disguises and prosthetics to try to understand the lived experience of an older person with different levels of ability and mobility.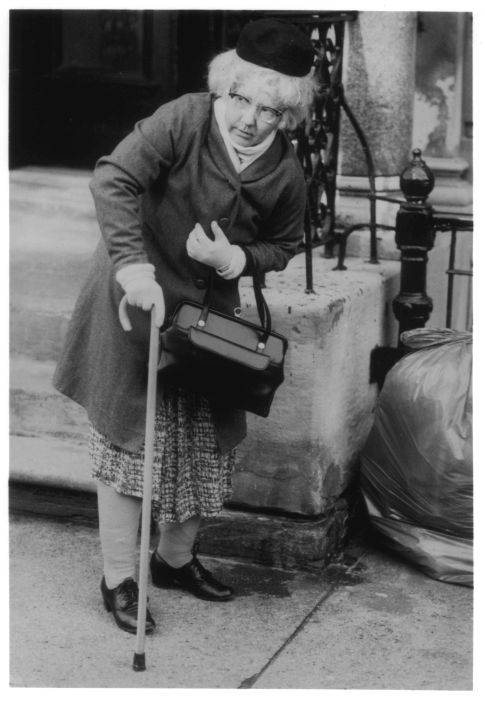 Before her visit to Sheffield last week, Pattie spoke with the Sheffield Hallam University Alumni News team about her work, how her background informed her empathetic approach to design, and how she hopes to inspire the next generation of designers.