Lab4Living is pleased to invite you to our Festival of Design4Health. The festival will be held in person between 21st and 24th June 2022 in our home at the White Building in Sheffield's city centre. It comprises of four separate but inter-related symposia that we hope will bring together researchers working within the context of design for health. The festival is an opportunity to celebrate the work that is being undertaken, build dialogue, ask questions and create connections to create opportunities for future research and collaborations.
The symposia reflect broader themes of research funded by Research England around the 100 Year Life and the Future Home and draw on ways that design research has been shaped by the impact of the COVID 19 pandemic.
Bookings for the Festival are through Eventbrite: you may book onto all symposia or onto individual sessions but we require a separate booking for each session you wish to attend in person.
Please note, all the events will be recorded and made available online after the Festival – please follow us on Twitter or sign up to our mailing list for updates on how to access the recordings afterwards.
The four symposium events are:
The Future Home: led by Paul Chamberlain (Tue 21st June)
Remote co-design: led by Joe Langley (Wed 22nd June)
The 100 year life: led by Claire Craig (Thur 23rd June)
Rethinking the conference: Design4Health global network (Fri 24th June)
The festival
The festival is made up of a series of four one-day symposia, held during the week of 20th June 2022. Each symposium includes a guest presentation or lecture, followed by a panel discussion. In the afternoon, there will be a group activity, discussion or workshop. Additional social activities will be confirmed nearer the time. Please note, all symposia will be video recorded.
The symposia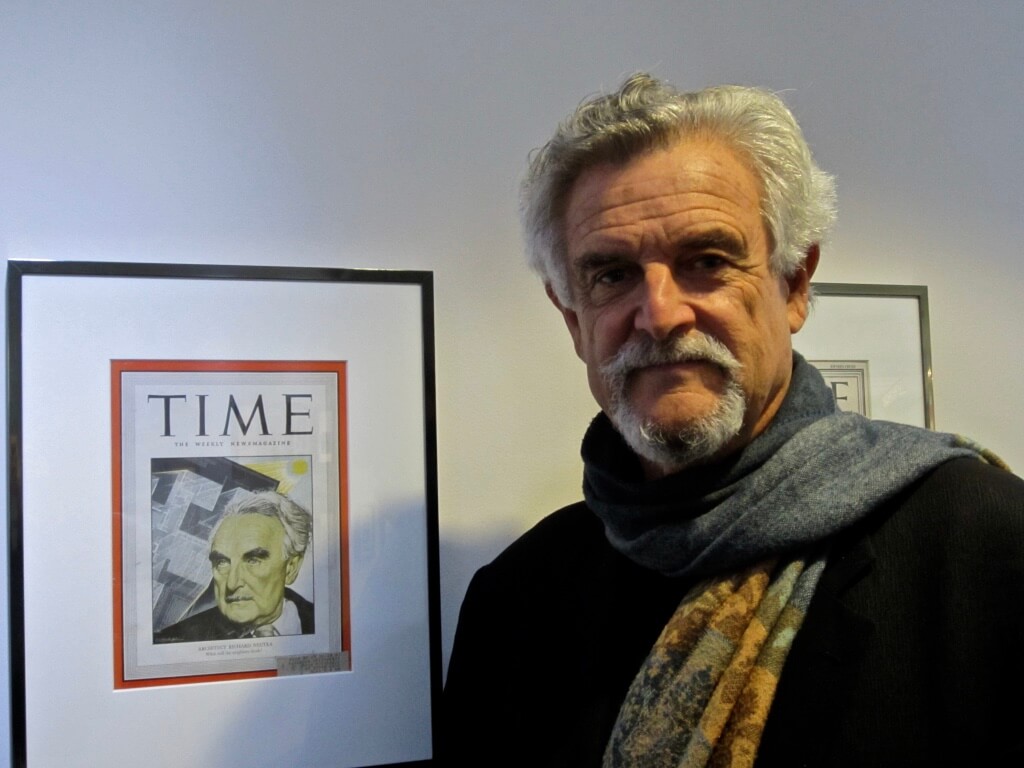 The Future Home
Tuesday 21st June 2022
Raymond Neutra will be our guest speaker. Raymond was influenced by his architect father Richard Neutra's concern with physiology and design. Raymond is former Chief of the Division of Environmental and Occupational Disease Control of the California Department of Public Health, and he sees environmental design and public health as closely linked.
Raymond Neutra leads the Neutra Institute for the Survival for Design, which aims to preserve and use the Neutra legacy to promote creative research and design that benefits people and the planet.
A panel discussion will explore the role of design in shaping our 'home' and its link to our health and wellbeing.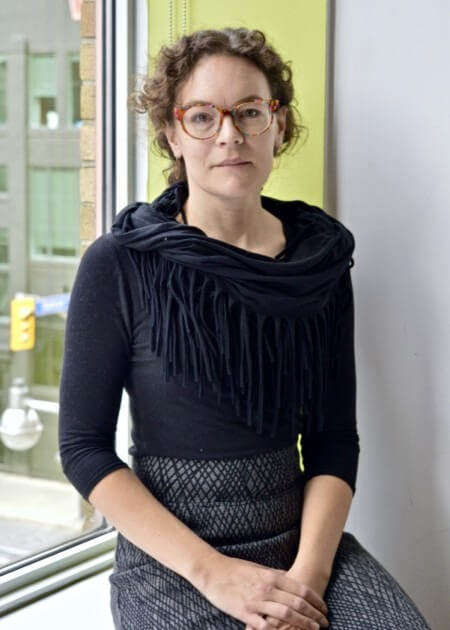 Remote co-design
Wednesday 22nd June 2022
In this symposium Kate Sellen, Associate Professor of Health Design at OCAD University, Toronto, will describe how COVID and physical distancing rules impacted the co-design work she was facilitating. She will explore how COVID impacted co-design practices, how practices evolved, how co-designer partners were affected.
A panel discussion will address the question of What next?; what lessons can we take from this for co-design practice in the future to ensure those most impacted by COVID have agency in the development of healthcare?
The afternoon event will consist of a workshop covering the topics:
"Broader reflection of Co-design practice during COVID" – reviewing the challenges, activities and new ways of working during covid;
"Future looking" – discussing what has been learnt and how this can be taken forward.
See our work on Co-Design During COVID.


The 100 year life
Thursday 23rd June 2022
In this symposium Patricia Moore, pioneer of inclusive design reflects on her work in the context of the 100 year life and how the products and environments we use and inhabit shape our experiences of ageing.
A panel discussion will ask questions of design and the role it has played in reinforcing and stereotyping what we understand by ageing and what it means to be old.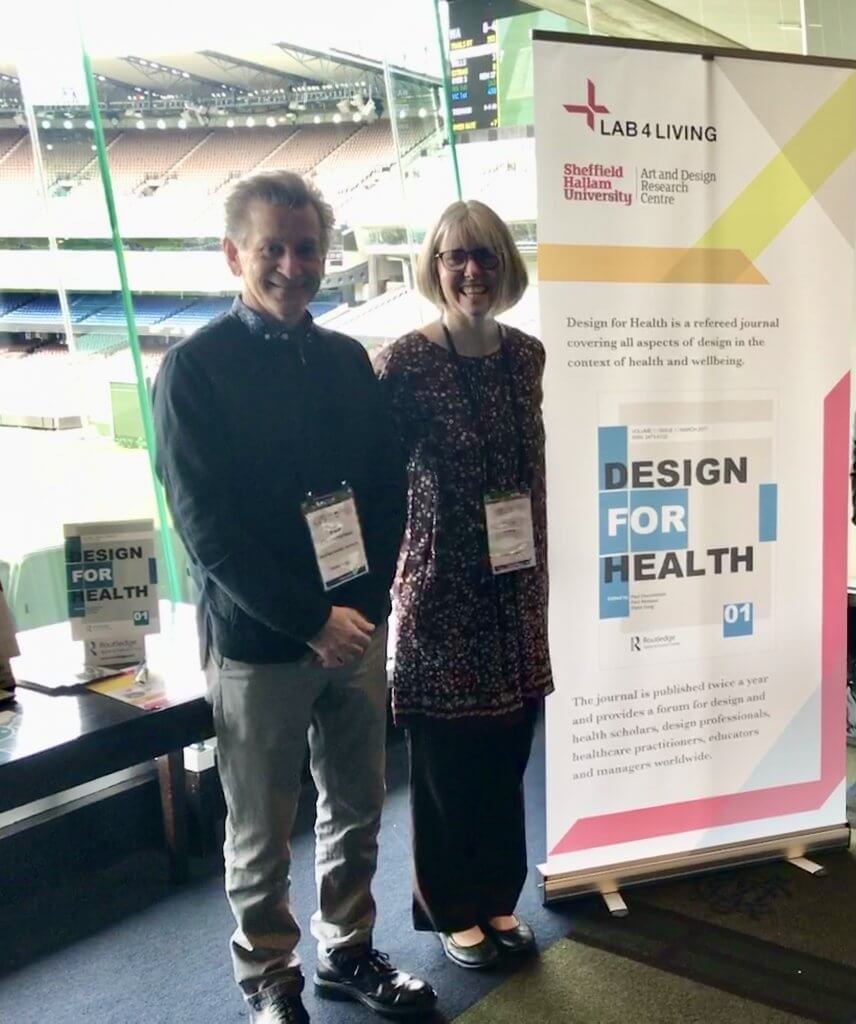 Rethinking the conference: Design4Health global network
Friday 24th June 2022
The first Design4Health conference took place in Sheffield over a decade ago. In this symposium, Prof Paul Chamberlain and Prof Claire Craig reflect on what has been learned over this time and how it has been shaped by world events. Distinguished panel members and leaders in the field of design for health from across the globe will share their perspectives and discuss future possibilities.
During the afternoon we will launch the design4health global research network. Participants will be invited to engage in a series of creative activities to shape its visual identity.
Related News: