On the 7th and 8th July will be welcoming partners in our Whole Mouth Health Project from Australia, Chile, Nigeria, Switzerland and Wales. They will be joining us in the White Building for a two day workshop. This project is led at Lab4Living by Joe Langley, Rebecca Partridge and Chris Redford. Participants include Ian Gwilt, Aaron Davis and Richie Khoo from the University of South Australia, Olushola Ibiyemi from the University of Ibadan, Patricio Mncada from Chilean College of Dental Surgeons, Paul Brocklehurst from Bango, Sarah Baker from the University of Sheffield, and Sean Taylor and Rachael England from FDI World Dental Federation.
We will be focusing on exploring the remote or socially distant approach to codesign that we adopted for this global project exploring and codesigning oral public health interventions, moving the project on to the final stages and developing a global implementation strategy (informed by the codesign).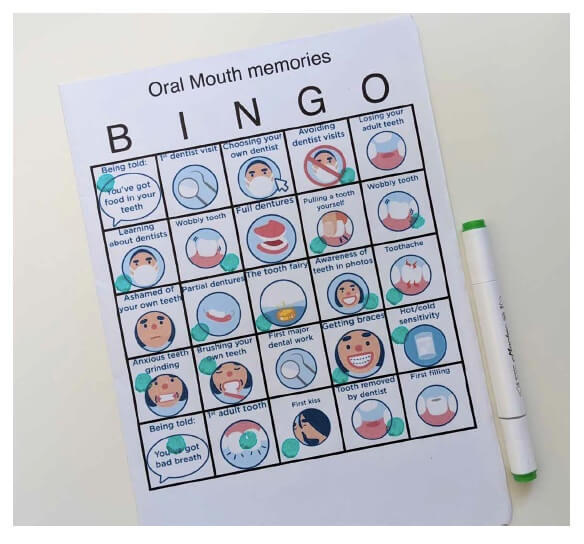 We will also be exploring how the process of co-design itself became a part of the intervention; how the co-design activities enable people to make sense of complex evidence, creating personal knowledge, which in-turn empowered individuals to make changes.