This enquiry explores how an archive of images created by artist Michele Angelo Petrone about the emotional cancer journey might be used to support the emotional needs of people living with a terminal illness. 
Funded by: Research England
Project lead: Claire Craig
Partners: Michele Angelo Petrone Foundation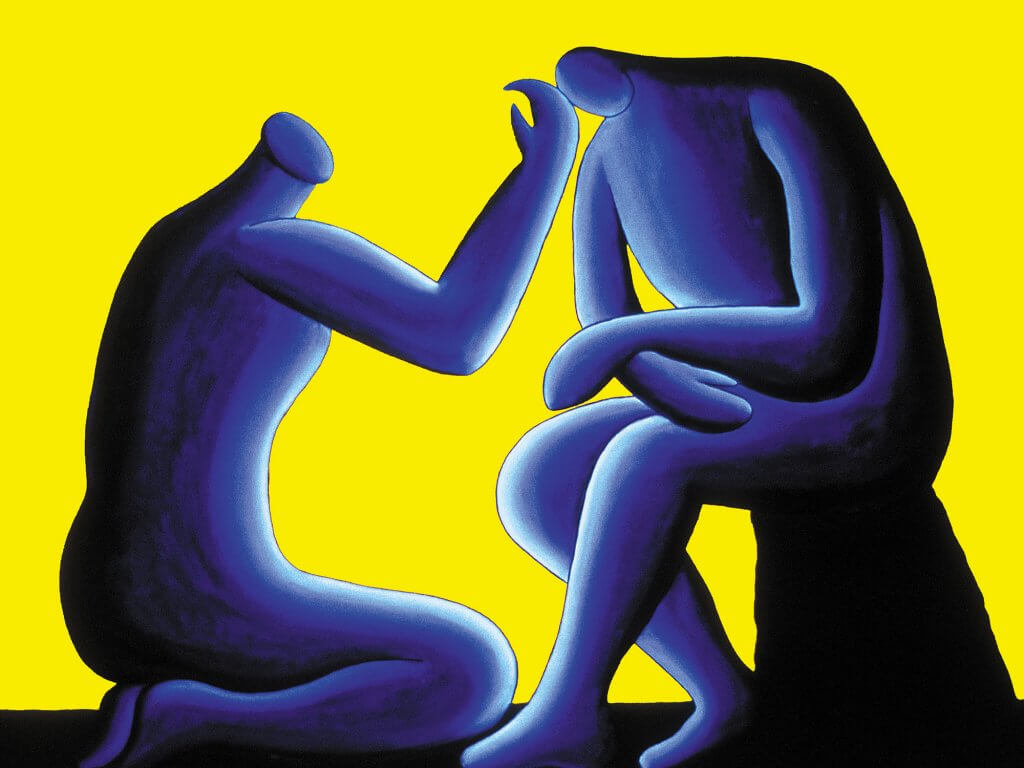 Within the United Kingdom there are 2 million people living with a cancer diagnosis. This figure is estimated to rise to more than 4 million by 2030 and then to increase by approximately one million each decade between 2010-30. 

Whilst cancer care provides state of the science biomedical treatment there is a growing recognition that current services do not sufficiently address the psychological and social problems that a cancer diagnosis frequently brings. In a recent study it was found that 58% of people diagnosed felt that their emotional needs were not looked after as much as their physical needs (Healthy London Partnership, 2020). These feelings continue to the extent that even 10 years after treatment 54% of cancer survivors still experience one significant psychological issue and these feelings are not confined to the person living with the condition (Healthy London Partnership, 2016). 
Finding ways to enable individuals to describe their emotions and feelings is important. Michele Angelo Petrone was 30 when he was diagnosed with cancer. Treatment focused on his physical needs but neglected the emotional dimension of living with a life limiting illness. As an artist he began to express himself through is art and his exhibitions were found to offer people with cancer a language through which they could also articulate their experiences.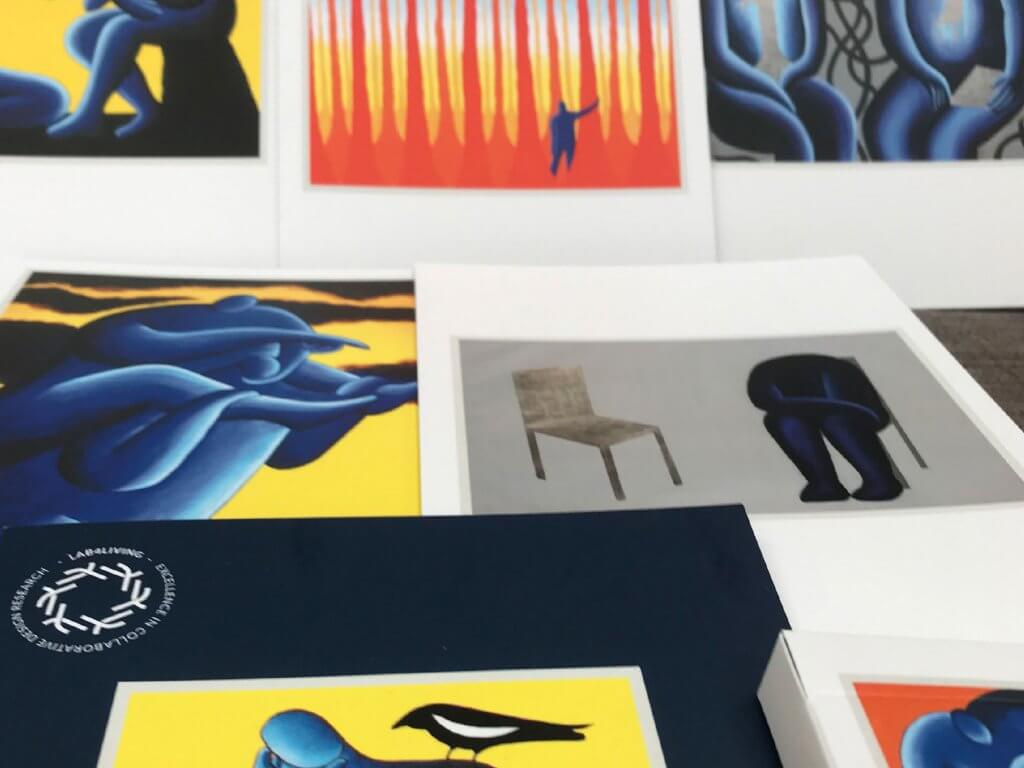 We have created a resource based on Michele's work and we are seeking to understand how 3rd sector organisations working with individuals experiencing life-limiting illnesses might use Michele's materials and whether they see any potential of the legacy of artwork that has been left.
Findings of this research will potentially feed into a growing body of work that highlights the potential of museum collections and object handling sessions in promoting wellbeing through evoking personal connections as well as eliciting aesthetic and personal responses.
Most of all I need to know, that you know, that within my body there is me

Michele Angelo Petrone