The Design to Care Programme seeks to rethink how palliative and end of life care can be provided equitably, efficiently and sustainably for future generations. The Life Café Kit is a result of the programme, and is designed to promote and support conversations about what individuals find meaningful in life and in care. For more information visit www.lifecafe.org.uk
Funded by Marie Curie
Partnered with University of Cambridge

Team: Helen Fisher, Claire Craig, Paul Chamberlain

Drawing on long-established ethical principles, the UK General Medical Council articulates good end of life care as that which 'helps patients with life-limiting conditions to live as well as possible until they die and to die with dignity' (GMC 2009 p.3).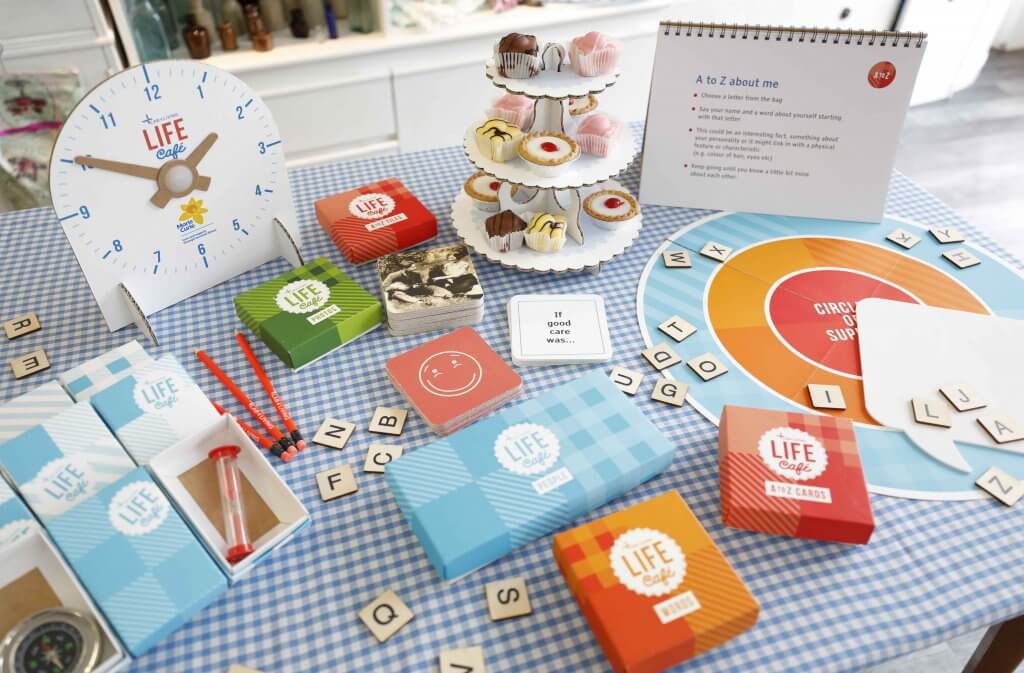 The last decade has witnessed a demographic change on unprecedented scale. People are living longer and with more complex, long term conditions such as cancer and dementia. Our palliative and end of life care services will be required to meet the needs of our ageing population under increasing pressure.
The Life Café is one of the outputs of the Design to Care programme which seeks to rethink how palliative and end of life care can be provided equitably, efficiently and sustainably for future generations.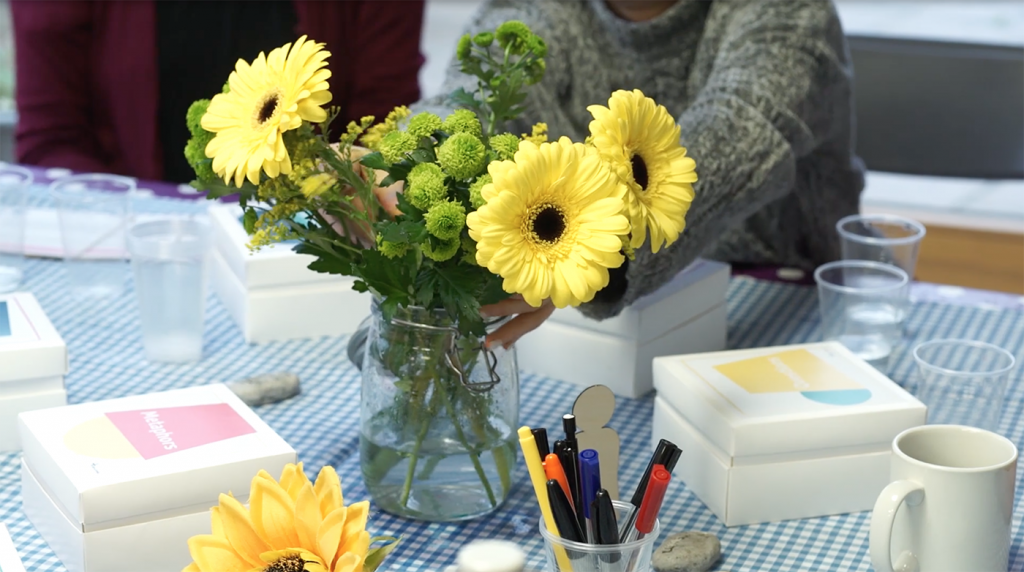 The community engagement aspect of the Design to Care programme focuses on understanding what is important to different individuals in life, in care, and towards end of life. A methodology has been developed by researchers at Sheffield Hallam University's Lab4Living to enable research to be gathered in an informal, comfortable manner within existing community groups and familiar environments. This has been named the Life Café.
"This has made an incredible difference to me today to share these things and listen to you all."


Life Café Participant
"Good care is 'talking, listening, communicating, trusting, consistency, choice and time."

Life Café Participant
Methods
Taking the method of 'exhibition in a box', a form of object elicitation developed by Chamberlain and Craig (2013) as the starting point, this study curated a series of creative activities, to scaffold thinking and to prompt conversation. The Life Café is a kit containing a variety of critical artefacts, activities and resources, co-developed with community members, that have been used to gather stories, experiences and ideas to support the design phase of the project.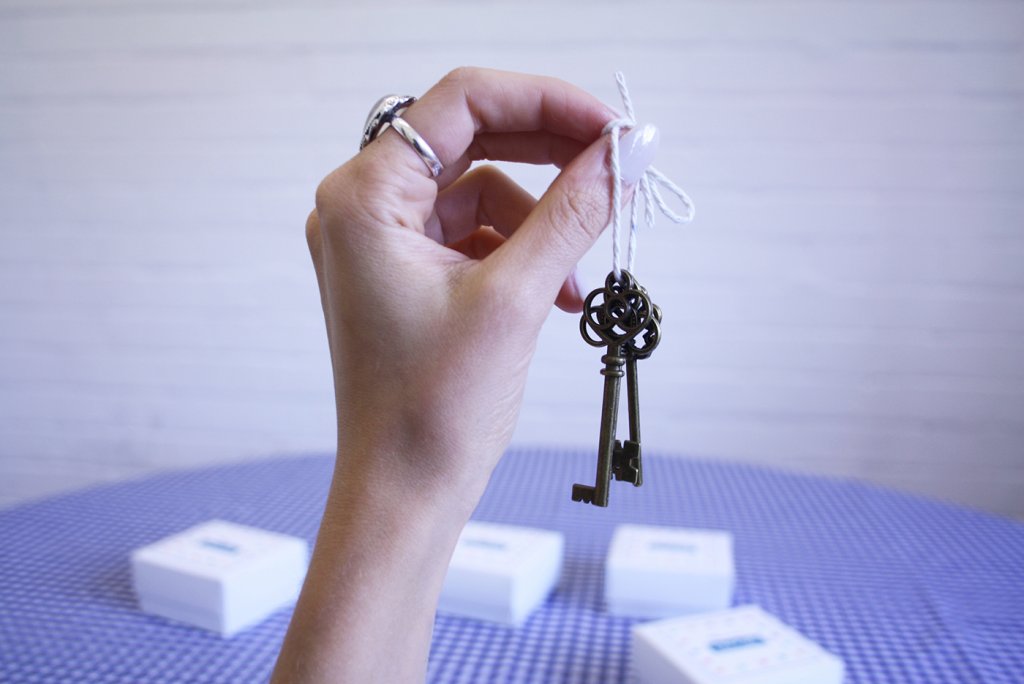 Our iterative methodology of using resources and artefacts, analysing data, generating themes, then modifying the resources has been a form of behind-the-scenes co-design. Participants have shaped the contents of the Life Cafe and enabled others to talk about sensitive topics more easily, without really realizing. This iterative co-design process has occurred through every element, activity and resource included in the Life Café Kit, even the graphic design and the packaging design.
11 Life Cafés facilitated 141 participants
In the first phase of the Design to Care Programme, 11 Life Cafés have been facilitated with a total of 141 participants (from groups including chaplains, faith groups, coffee morning socials and mixed community groups), using convenience sampling.
The Life Café Kit

Life Cafés were continued to develop a kit for independent facilitation. The Life Café has since been independently facilitated within community groups, care homes and hospices. The feedback from this has been consolidated and incorporated into the final version of the Kit. We have increasing interest in the Life Café Kit, not only for community groups but for use in schools, carer groups, staff training etc. to open the conversation up and bring awareness to organisations.
Since 2018, over Life Cafés have been held in communities, care homes, hospitals and hospices.
Future research
As a method of eliciting the experiences of individuals in the context of meaning and care, the Life Café has been very successful. Particularly notable was its ability to enable community groups through this process to identify strength and mobilise knowledge and action. This has led to compassionate communities, further work funded by Marie Curie, which is helping to map, establish and build networks of support within communities.
The Life Café has elicited insights into how individuals conceptualise and describe good care, and a recognition of the pressure points in relation to delivery. Our research offers glimpses of what better care might and could look like in the future. Future research will continue to utilise this method with other groups (health and social care staff, trusts and CCGs, carer groups, community groups etc.) to continue to build understanding in order to inform the redesign of end of life care provision.
See below for case studies of Life Cafés in care home and community settings.
For more information or to order a Life Café Kit please visit www.lifecafe.org.uk.