This research sought to understand how data-driven physical objects might communicate complex data to non-specialist audiences.
Research Team: Nick Dulake
This research is an object-based translation of a publicly accessible open data source. Data from the UK NHS healthcare sector was chosen as a praxis exemplar. The work illustrates how it is possible to interpret digital data as a physical object, utilising a combination of design strategies and contemporary fabrication methods.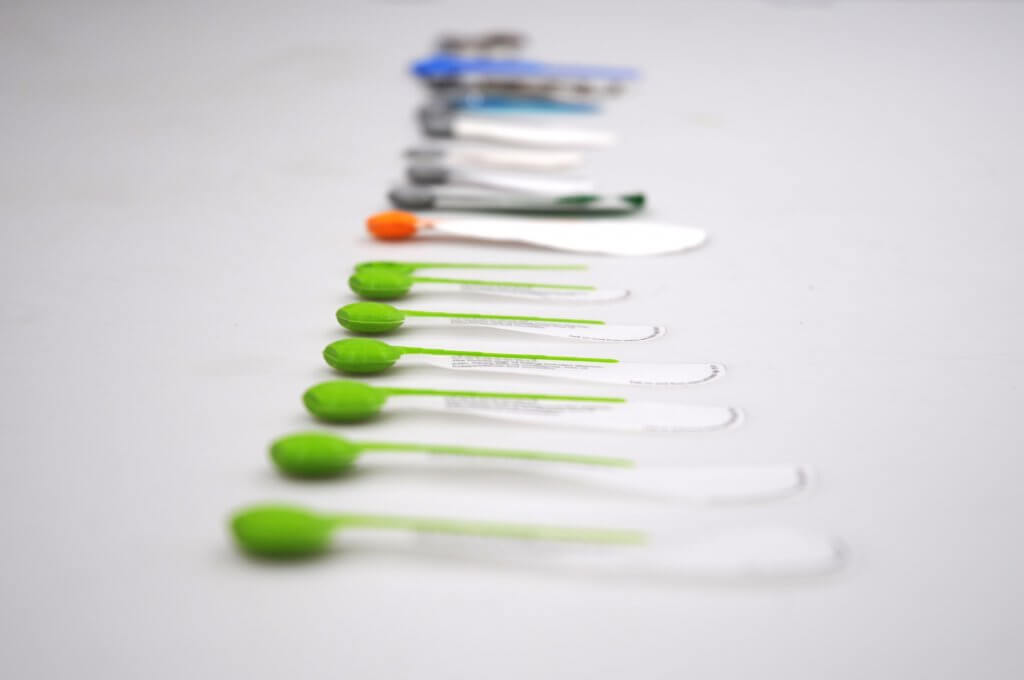 The enquiry led to a set of guiding principles for the creation of data-based objects. Data Seeds were exhibited at the Design4Health conference in 2015.