Showcasing news, events, publications and researcher blogs from Lab4Living staff and projects.
You can get in touch with us by email, via Twitter @lab4living or via Instagram @lab4living. Subscribe to our videos at YouTube.
Articles filtered by tag: Co-Design during COVID-19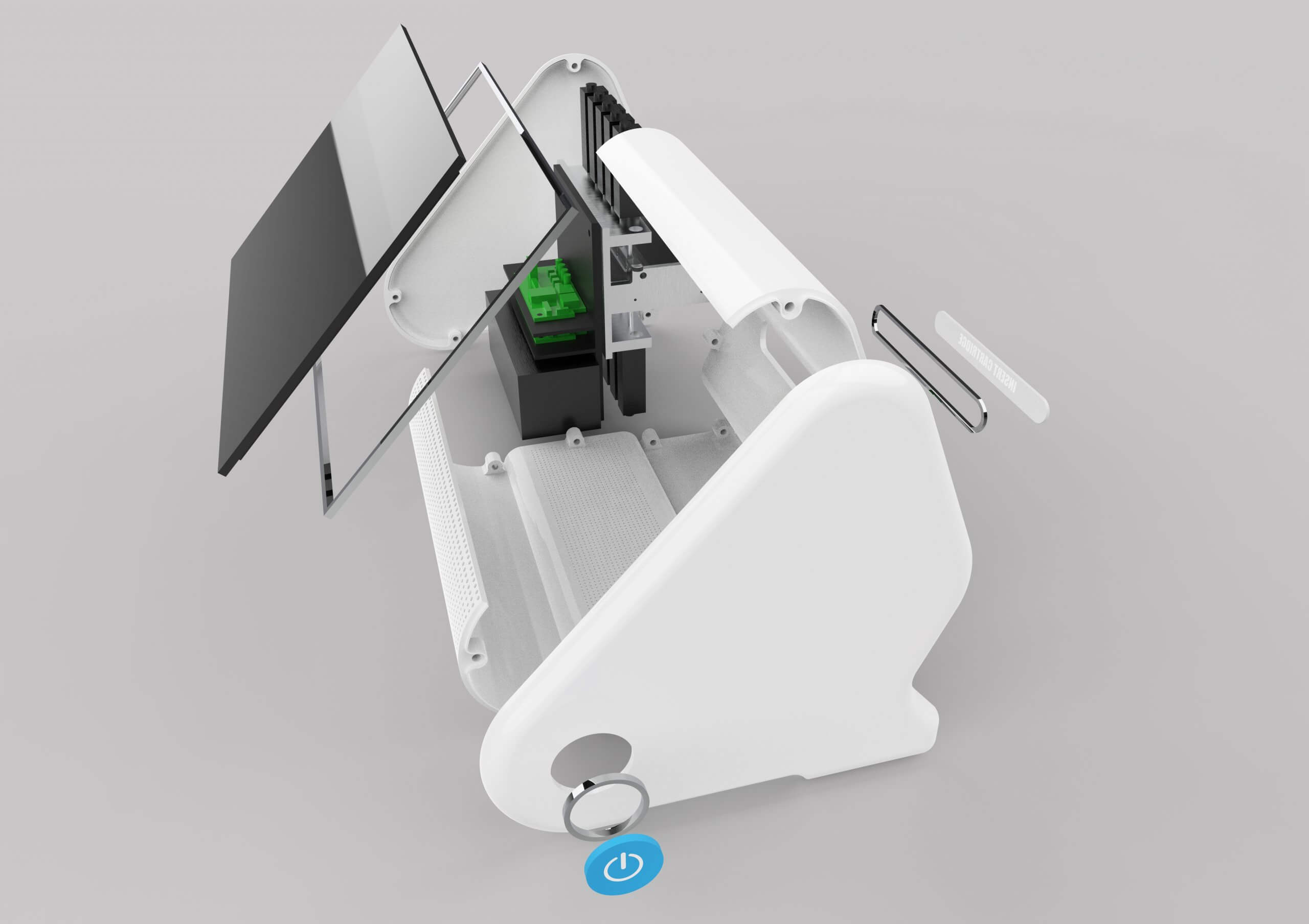 02 Jun 2021
Final concept for UTI testing in Primary Care project
This week the team created an animation video of the final concept for the UTI testing device in primary care settings project.
Read more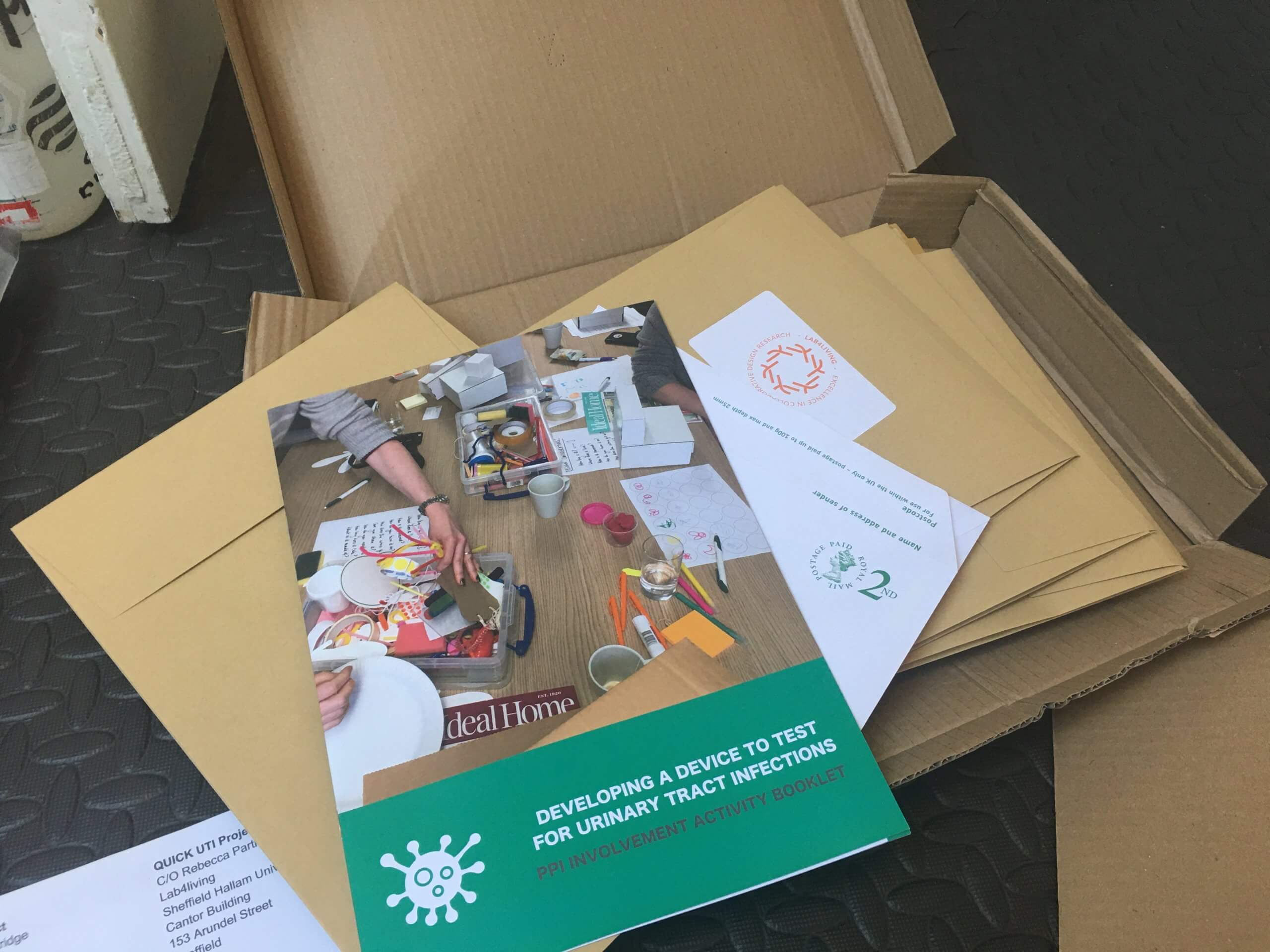 05 Jan 2021
UTI testing in Primary Care project: Involving participants through non-digital means
Lab4Living has been exploring other ways of engaging participants meaningfully through remote co-design during the COVID-19 pandemic.
Read more