The first Hong Kong exhibition of renowned design-led research group Lab4Living explores an equal world created by design, where humans can live to be more than 100 years old.
Supported by: Research England, Hong Kong Design Institute (HKDI), Hong Kong Institute of Vocational Education (IVE)
Team led by Michael Tan (curator), Nick Dulake, Graham Nesbitt
As human life expectancy increases around the world, support for ageing populations has become a challenge for everyone, especially designers. Recognising the importance of people-centric design and the powerful implications of efficient and effective solutions, this exhibition looks at how design can respond to our changing demands and expectations as we grow older.
How do we envision our life to be if we live to 100 years old and beyond?
How can design contribute to the increasingly complex challenges confronting our society today and in the future?
The exhibition also invites visitors to consider the civic responsibility as well as the inquisitive, provocative and technical qualities of design in response to society's evolving circumstances and needs.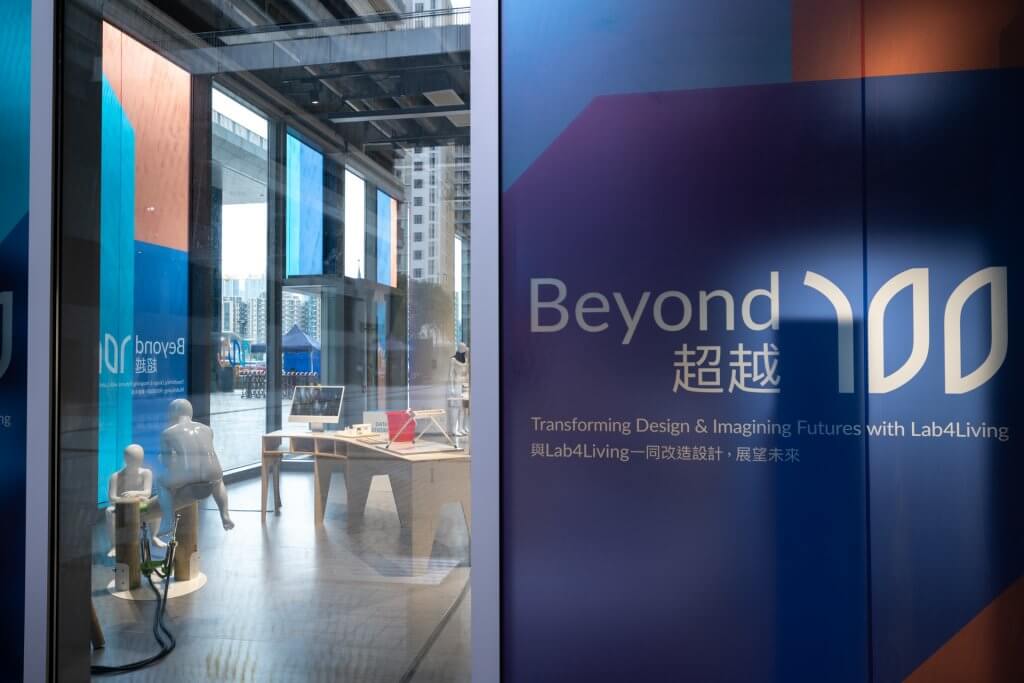 Envisioning a Future of Living Beyond 100 Years
The artefacts highlight the extraordinary potential of design and design research to put a different perspective on the world we live in, to transforming our way of life to foster positive and lasting change in the contexts of health and wellbeing, enabling life, and supporting human flourishing.
Visitors can explore the eclectic approaches, formats and directions undertaken by Lab4Living through five themes (below). The exhibition also exemplifies creative ways in which designers have responded and adapted to changing circumstances during the COVID-19 pandemic.
Beyond 100: Themes

The artefacts in this theme subvert and challenge the boundaries of design practice, exploring notions of citizen science to bridge the gap between art and science.
Does design always need to provide solutions?

Are the questions we define as important as the answers?
Future Home – Conversation Chair
The Organ Designer – The Future of Organ Editing
Hospitable – Commode; Weighing Chair; Infusion Lamp
Empathy Tally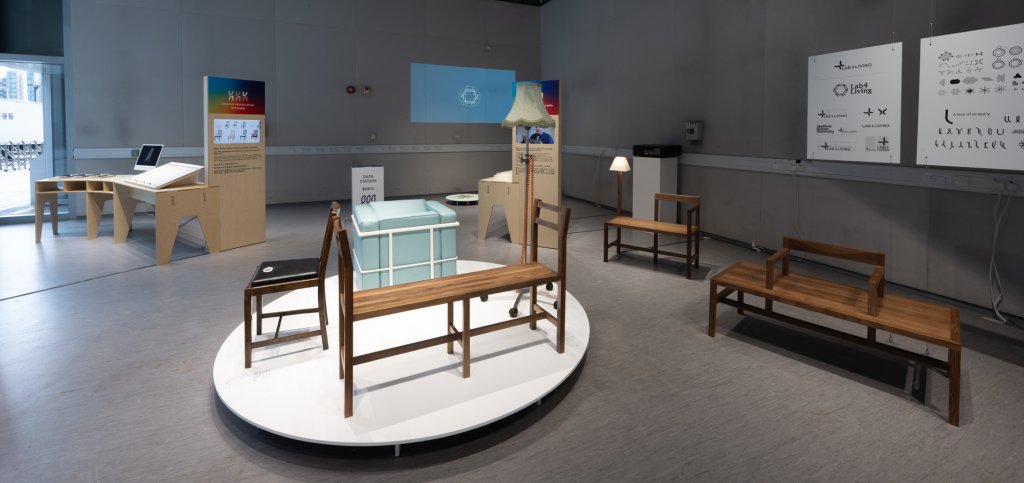 The projects featured under this theme demonstrate that effective design solutions can impact communities and their lives, and be achieved via an economical approach, realised through considered process and imagination.
How can design thinking bring about security for communities and enhance social accessibility?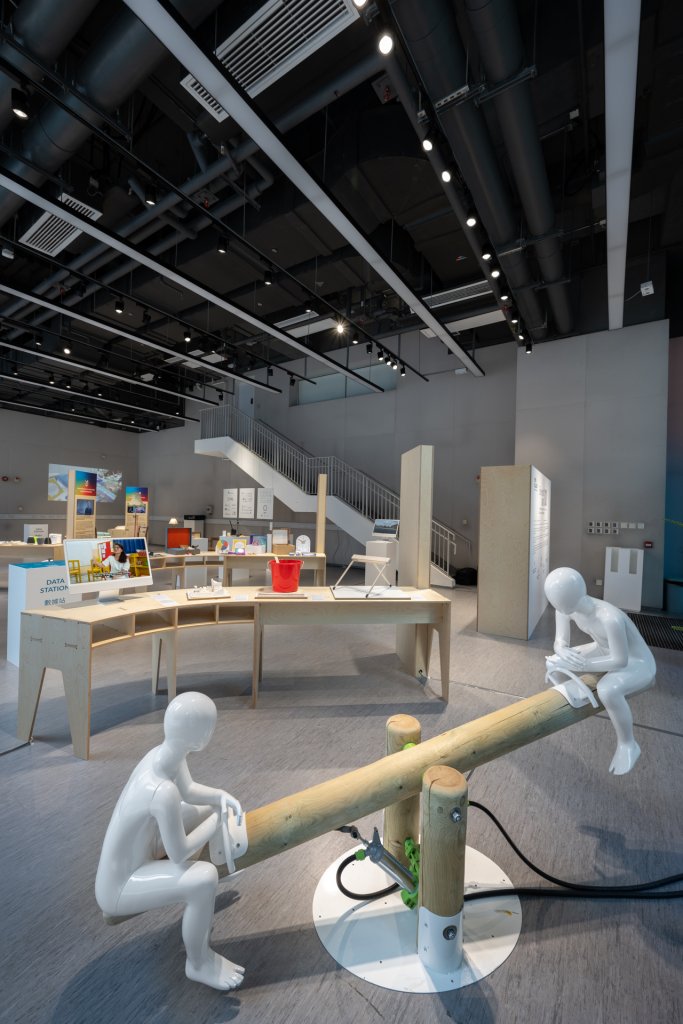 Living longer means encountering more challenges and transitions that can impact the quality of our lives. This exhibit exemplifies collaborative approaches and design methods to facilitate engagement to address issues such as ageing, stigma, and the onset of chronic health conditions.
How can design research support life transitions and empower individuals and community?
"Journeying Through Dementia" was developed in partnership with people with dementia, who spoke of the value they attached to new learning and their continued participation in everyday occupations.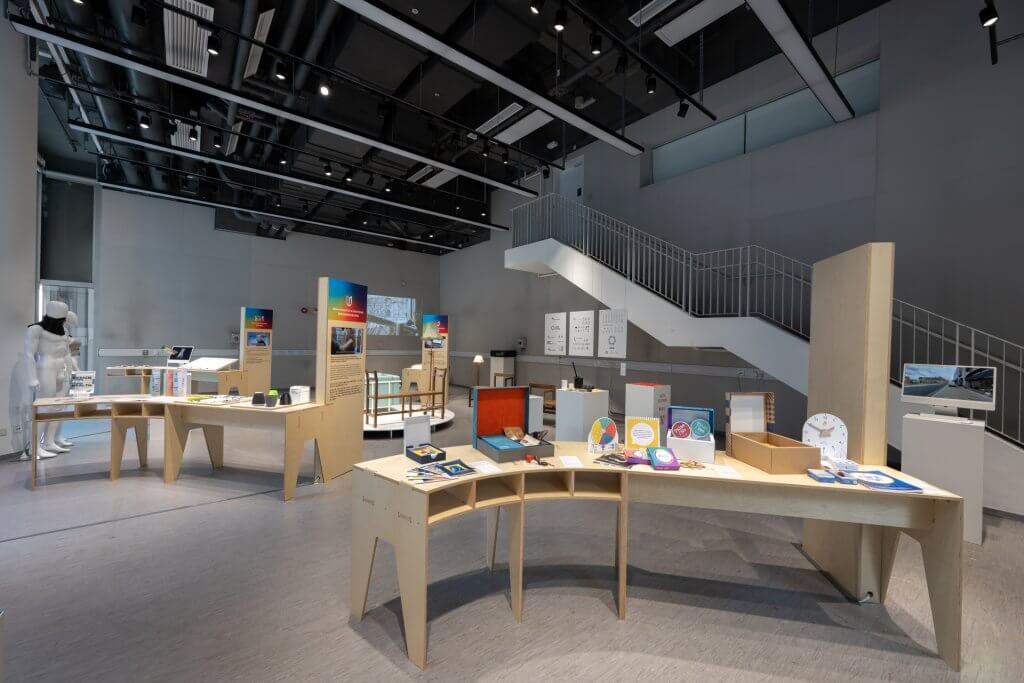 Design can utilise innovative ways to capture and disseminate information and impart knowledge. This theme exemplifies some of the imaginative and engaging ways of capturing and visualising data, and accessible approaches to its communication.
How can adopting creative approaches provide insight into the lived experience?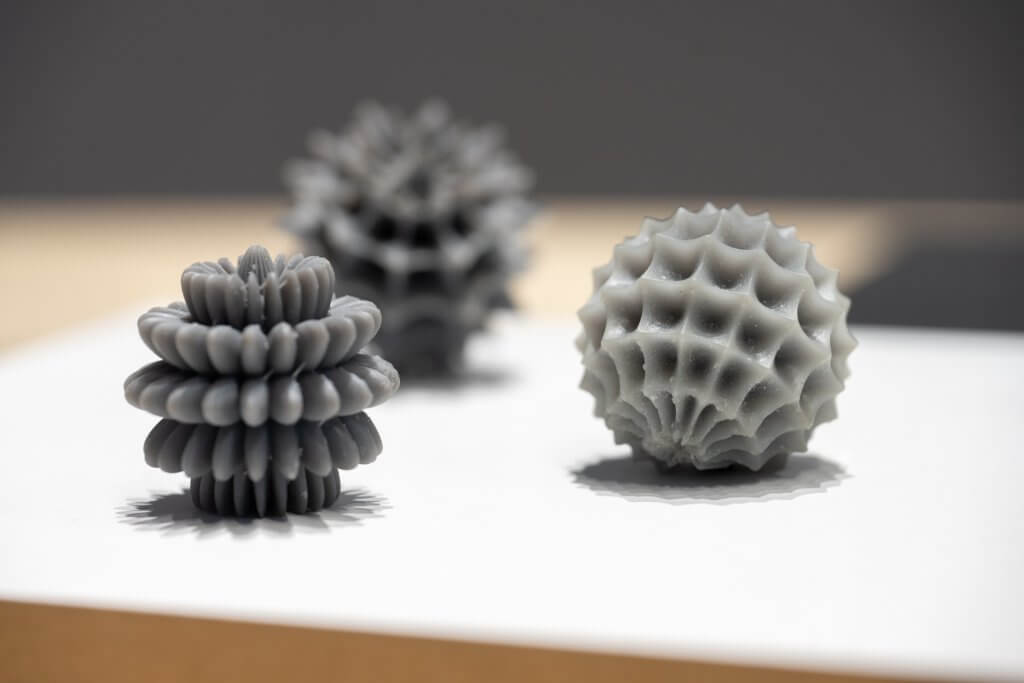 Design Research in Healthcare explores how design can contribute to solutions and products that promote patient dignity, improve our healthcare experiences and support our overall well-being. The "Whole Mouth Health" exhibit explores different oral hygiene beliefs and experiences of people across the world in order to develop and support oral health literacy.
How can design enhance our healthcare experience and help inform decision making on health-related matters?
Mediplan – Nurse call handset
Sound-Pod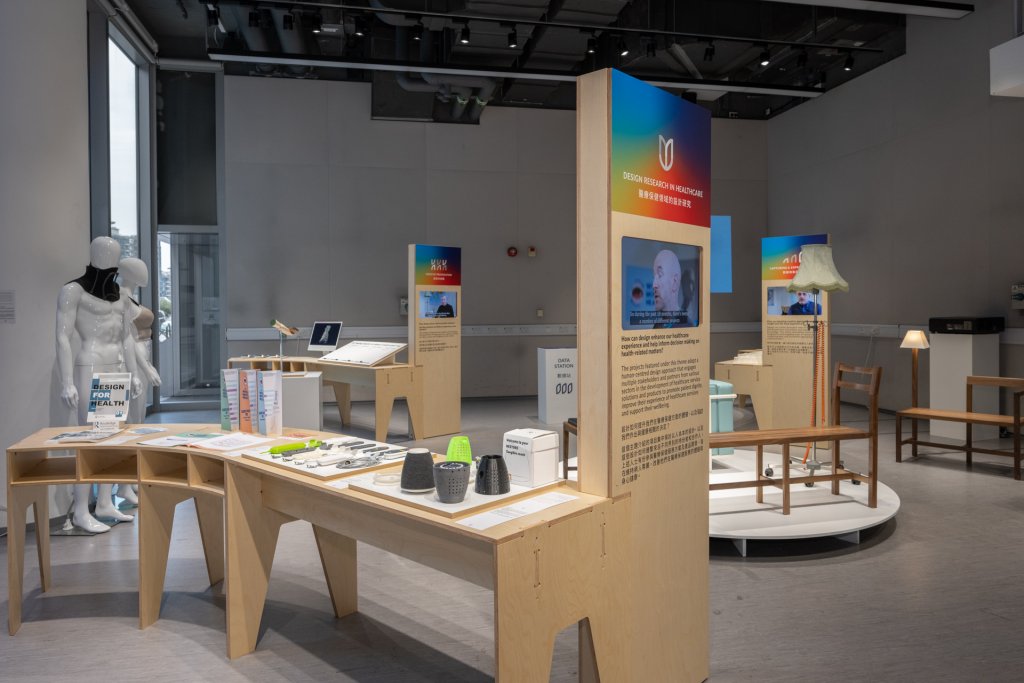 Exhibition information